DANA invests US$40 million in Nuevo León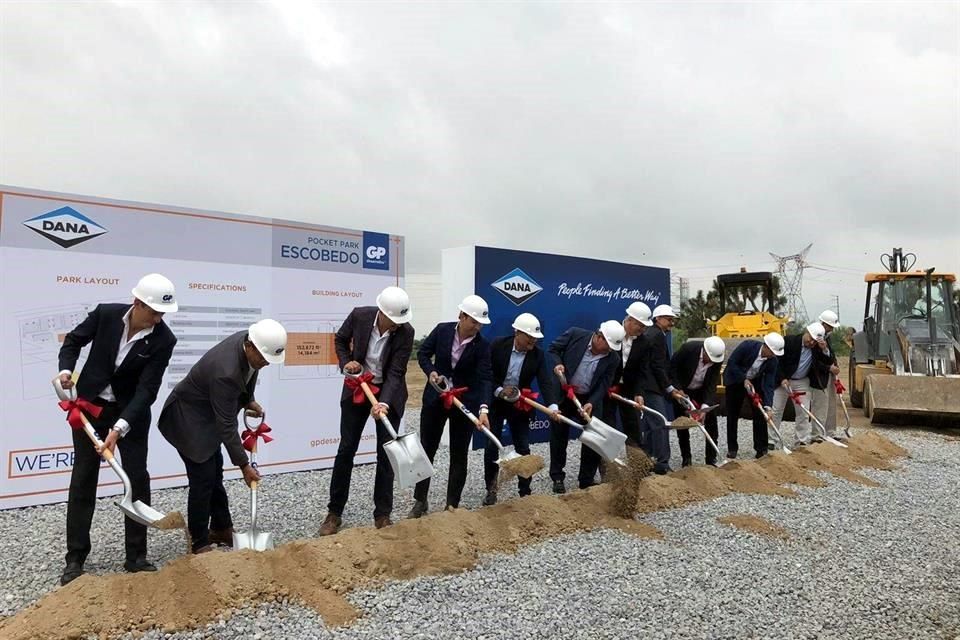 NUEVO LEON – DANA Incorporated, a global Tier 1 supplier, will install a new plant in the municipality of Escobedo, Nuevo Leon, with an investment of US$40 million.
The northern state has one of the best diversified supply chains. This new investment comes to produce automotive axles and thus migrate from current vehicles to truck electrification in the state.
Through social networks, the governor of Nuevo León, Jaime Rodriguez Calderón, emphasized that the company will create 350 direct jobs in the state.
He added that the automaker's decision to locate in Nuevo León is due to the potential the state has in the automotive industry.
Source: Cluster Industrial