Danfoss Mexico inaugurates new plant in Nuevo Leon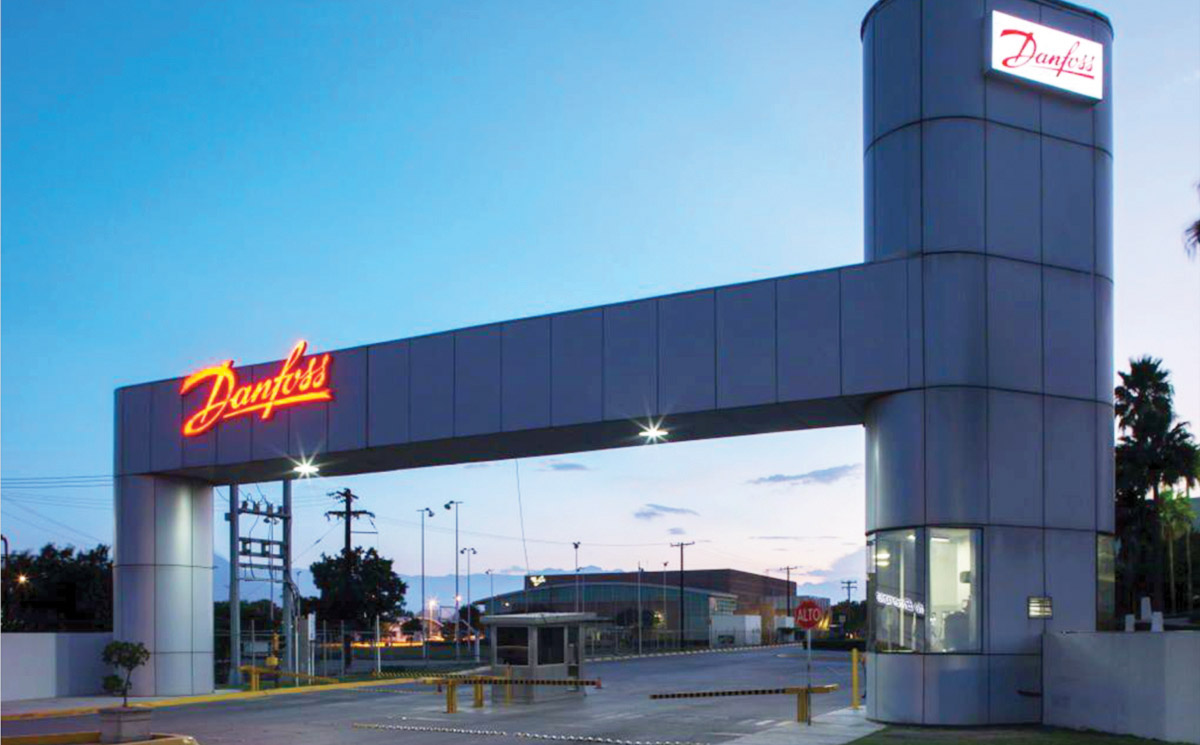 NUEVO LEON – Mexico has become a key market for Danfoss Mexico, so the company opened a new plant in Apodaca, Nuevo Leon. The called "Plant 2 HEX" will manufacture components for heat exchangers for industrial refrigeration use.
The plant is located in the industrial park GDS Business Park, and is built on an area of 4000 square meters and will generate more than 100 direct jobs and more indirect jobs, doubling the production of heat exchangers.
"This plant adds innovation, savings and sustainable benefits to refrigeration and air conditioning projects and installations. Since this high-tech plant will meet the needs of the high demand for heat exchangers," said Mario Martinez, director of operations at Danfoss HEX Mexico.
Due to the increase in freight costs, Nuevo Leon is becoming an attractive option for foreign companies that want to be close to the United States, so the state is very well positioned to attract international business.
The new plant was built with the objective of expanding the heat exchanger production processes of the parent plant, and its location strategically meets the assembly times while maintaining flexibility, efficiency and reaction time throughout the supply chain for the benefit of customers, he said.