Dart Aerospace invests US$3.6 million in Chihuahua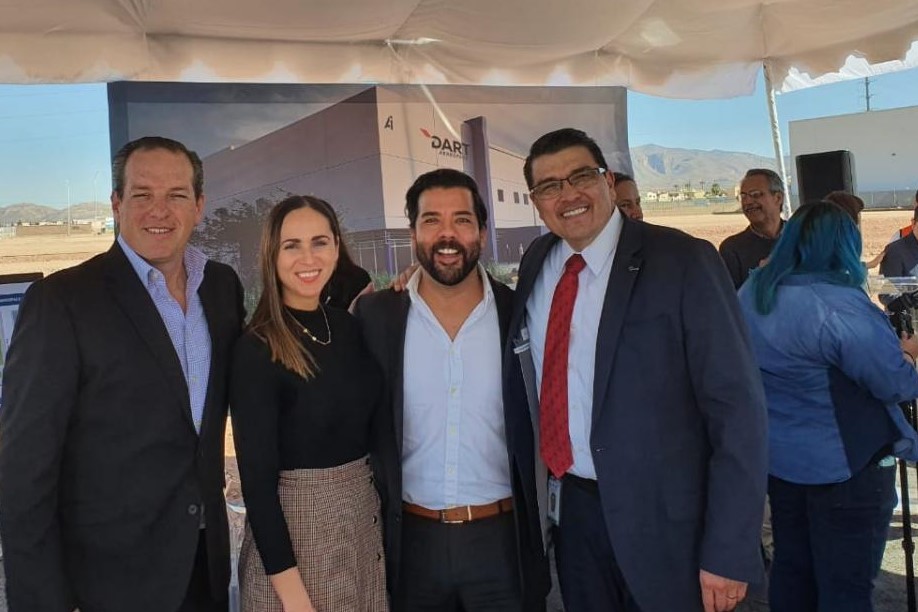 CHIHUAHUA — With an investment of US$3.6 million, the Canadian company Dart Aerospace set out to have its facilities ready within 3 months, in a construction of 70,000 square feet where 107 people are planned to be employed in a first stage.
Dart Aerospace specializes in the manufacture of rafts and floats for helicopters, designed to save lives in case an unforeseen or forced landing happens.
The opening of the manufacturing plant will allow attracting national and international investments to the entity, which will add up to US$41.3 million of investment in the aerospace industry during the last 3 years.
"Chihuahua has a microclimate that is very particular, what really surprised me, is how well you work as a team, no matter if you are competitors, if there is a conflict of interest, you always have the vision to see what you can do to attract the investments and that motivated me to invest in this region, "said Marcelo Gonzalez, vice president and general manager of Dart Aerospace.
Source: El Heraldo de Chihuahua