Dassault Systèmes develops aerospace engineers in Baja California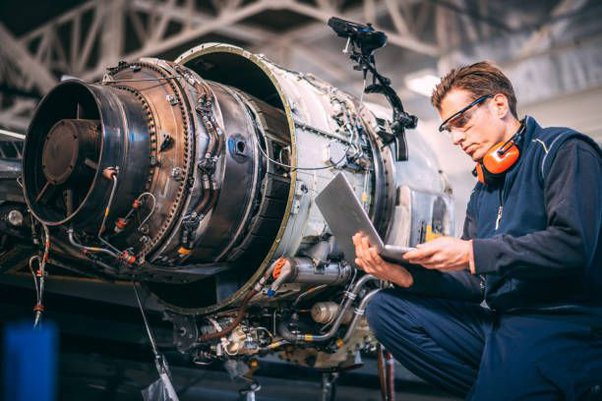 TIJUANA, BC – Dassault Systèmes, a French aerospace company, will support the Industrial Innovation Center for the Aerospace Sector of Baja California (CIIA) of the Tijuana Institute of Technology (ITT), to provide it with its world-leading platform and the 3DExperience aerospace design.
The inauguration of the CIIA aims to train technical personnel and engineers in the adoption of technology, focused on innovation and product development and technology-based entrepreneurship.
Alfred Rodriguez, ambassador of the industrial alliance of the future of France, said that worldwide there is a deficit of one million engineers, therefore, the company's commitment is to collaborate with Mexico to create the value-added chain, with the training of 360 hours to ITT teachers with international certifications.
"Dassault Systèmes' 3DExperience platform will provide the CIIA's work teams with the knowledge and experience for the training of instructors, in addition to incorporating them into the centers in the global network of Centers of Excellence as well as linking them with their international community of experts from North America, Europe and Asia," he said.
The challenge for the aerospace industry is to increase the productivity and competitiveness of the industry in all regions of the country, to consolidate supply chains and make Mexico a dynamic and attractive destination for intensive investments in innovation.