Daye will invest US$120 million in Nuevo Leon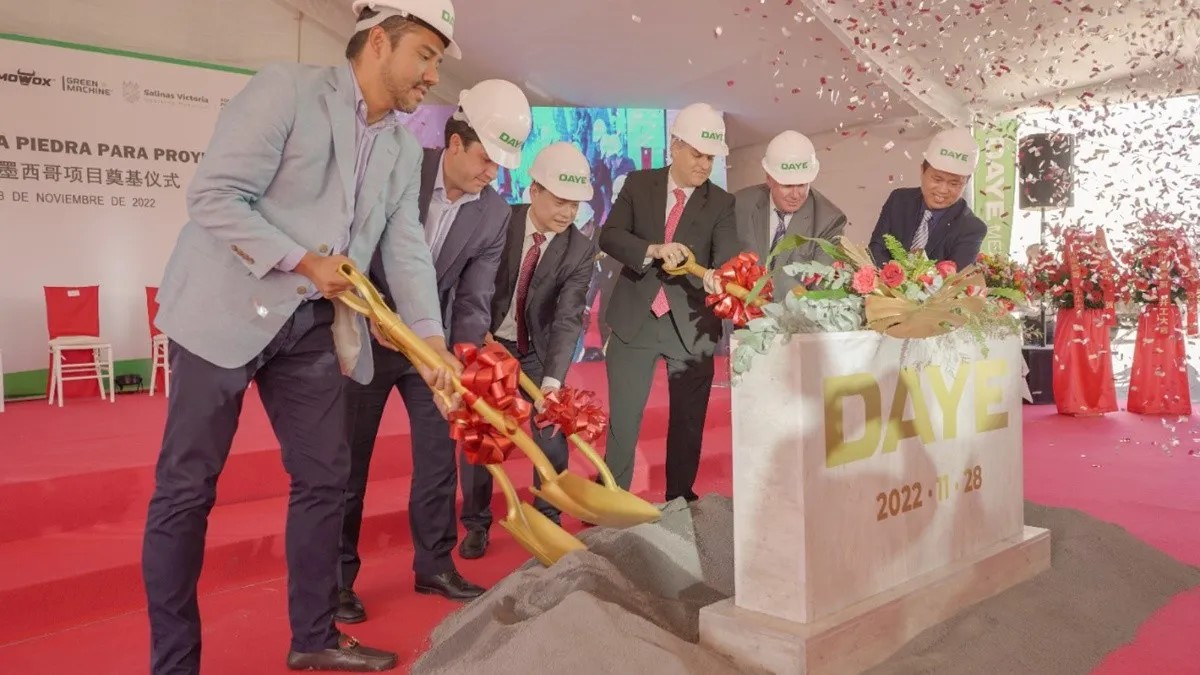 NUEVO LEON – Daye, a Chinese company specializing in the production of power tools and smart products for the garden, began construction of its first plant in Mexico, which will be located in Parque Hofusan, in the municipality of Salinas Victoria, in the north of the state of Nuevo Leon.
"For this project, the company will invest US$120 million and will begin operations in July 2023. This project will generate 2,000 direct jobs," said James Ye, president of Daye.
The construction of the plant in Salinas Victoria will have two phases, the first will cover an area of 50,000 square meters and the second phase will cover 100,000 square meters.
For the company's improvements, Daye has an estimated annual investment of US$400 million. It has presence in Europe, Hong Kong, Asia, North America and Mexico.
James Ye, commented to the press that they chose Hofusan Park, in Nuevo Leon, because it is the best place to invest in Latin America, for its geographic location close to the United States, its human capital and for its very good supplier base.
"We decided to open a plant here because it is the industrial capital of the country and has the best environment for industrial development, as well as its proximity to the United States. This project is a milestone in Daye's history, and we hope to make history in Nuevo Leon as well," added Qin Chengwei, Project Manager of Deya Mexico.
In the state, the machinery and equipment manufacturing sector exports around US$4.6 billion every year, which represents 11.1% of the state's exports and generates approximately 38,000 jobs.
Daye is one of the largest and fastest growing manufacturers specialized in the production of garden power tools and smart garden irrigation products in China.