DeAcero will invest US$ 300 million to supply the automotive market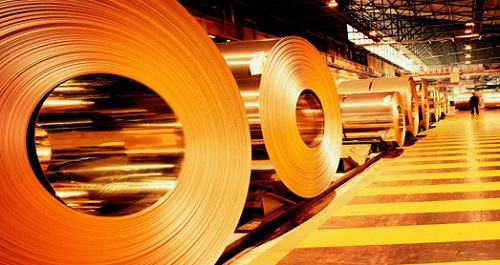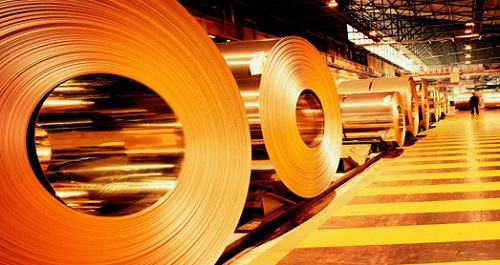 World class steel company DeAcero, will invest US$300 million over the next two years to introduce new products into the market and satisfying the growing demand for steel.
Raul Gutierrez Muguerza, General Director of DeAcero, said that some lines of production will be expanded in order to add new products to the Company's portfolio.
As an example, Gutierrez cited a project for a Japanese automotive company that is being developed, which will absorb part of these resources.
The Company currently has a 4 million tons annual capacity and serves different sectors of the steel industry with presence in Mexico and more than 20 countries such as the U.S., Canada, Guatemala, Costa Rica and Colombia.
MexicoNow