DeAcero will invest US$587 million to increase its production capacity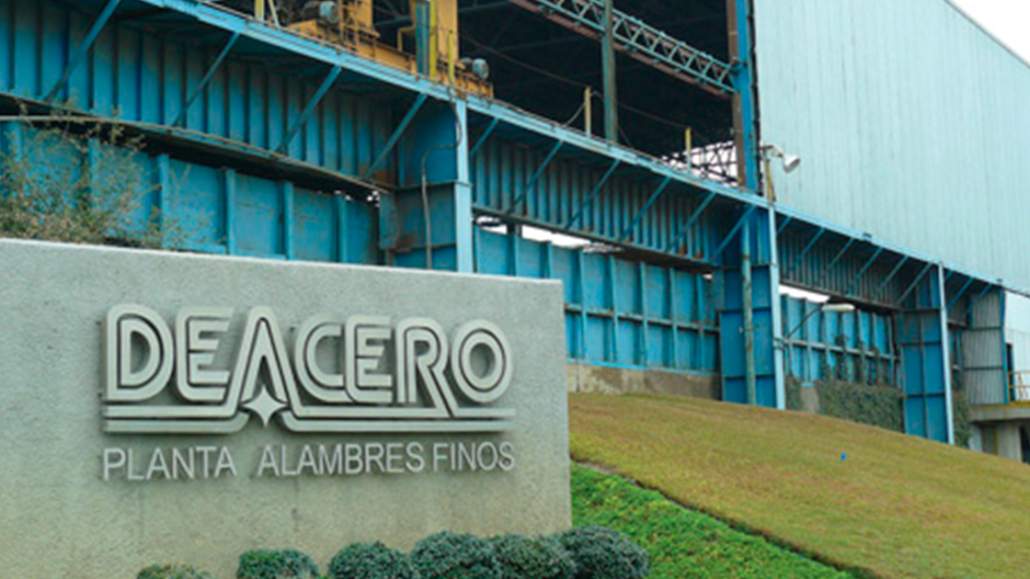 MEXICO – Grupo DeAcero, a manufacturer of steel products, announced an investment of US$587 million in the purchase of machinery, equipment and working capital to increase its production capacity between 2022 and 2024.
In the framework of its 70th anniversary, the company informed that the initiative aims to impact housing and public works construction in different entities, as well as other industries such as agriculture, energy, manufacturing, infrastructure, oil, gas and energy.
"DeAcero seeks to strengthen sustainable production that meets national demand and joins efforts to combat climate change, but also contributes to strengthening the country's economic growth," the company said in a statement.
After the Covid-19 pandemic and the geopolitical conflicts worldwide, the construction industry has been affected by the increase in the prices of inputs and materials.
According to the president of the Chamber of Construction (CMIC) in the State of Mexico, Enrique Maza, rebar, for example, has reported an increase of over 150% in the last 18 months.
In this sense, DeAcero informed that 50% of the investment will be made between 2023 and 2024 to consolidate the projects focused on increasing its production by an additional one million tons per year. This in order to serve the domestic market.