Decathlon and DHL inaugurate distribution center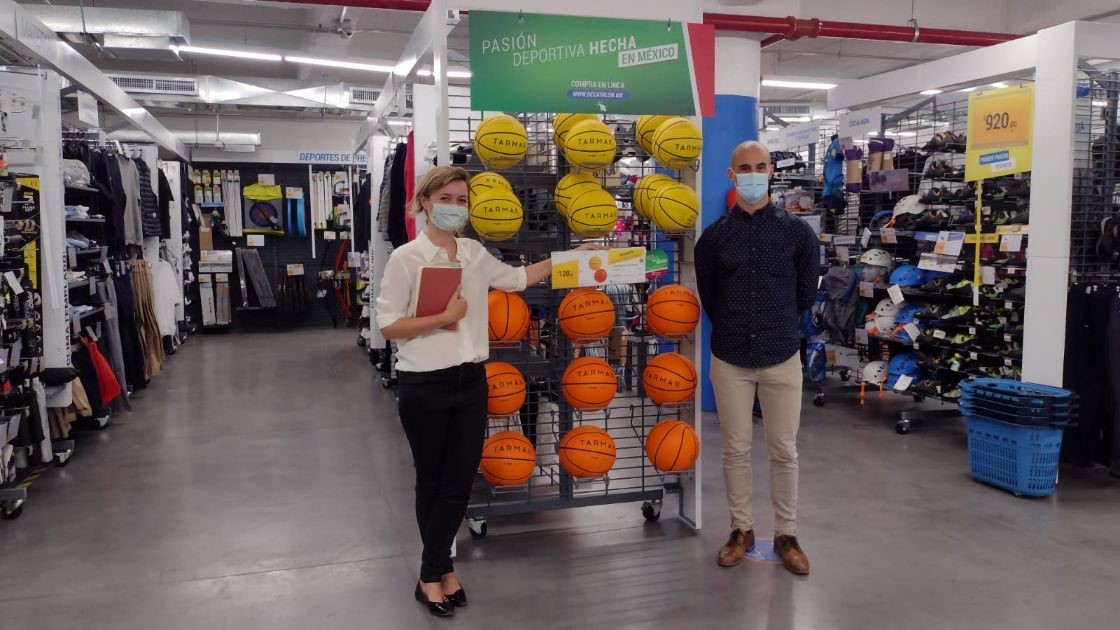 STATE OF MEXICO – Decathlon and DHL Supply Chain inaugurated a distribution center in Tepotzotlan, State of Mexico, which is owned by the logistics services company and from where the 13 sporting goods stores of the French company will be supplied.
"They will be our clients in storage issues and we bring transportation projects. In our company we have a little more than 12,500 employees. This center has 24,000 m2 of extension and we started with 12,000 m2 for Decathlon, the rest is shared with other customers," said DHL Supply Chain Mexico Director Agustín Croche.
The relationship between the companies began last year, after Decathlon decided to terminate the relationship they had with the previous supplier because it was no longer in line with growth plans and the quality of services offered was no longer satisfactory.
During the opening ceremony, which was attended by collaborators of the two brands, the director of Decathlon in Mexico, Miguel Angel Sanchez, commented that they were taking another step forward in their intention to make sports accessible with high quality products and fair prices.
Source: El Economista