Deitac to invest US$635 million in Tijuana's industrial sector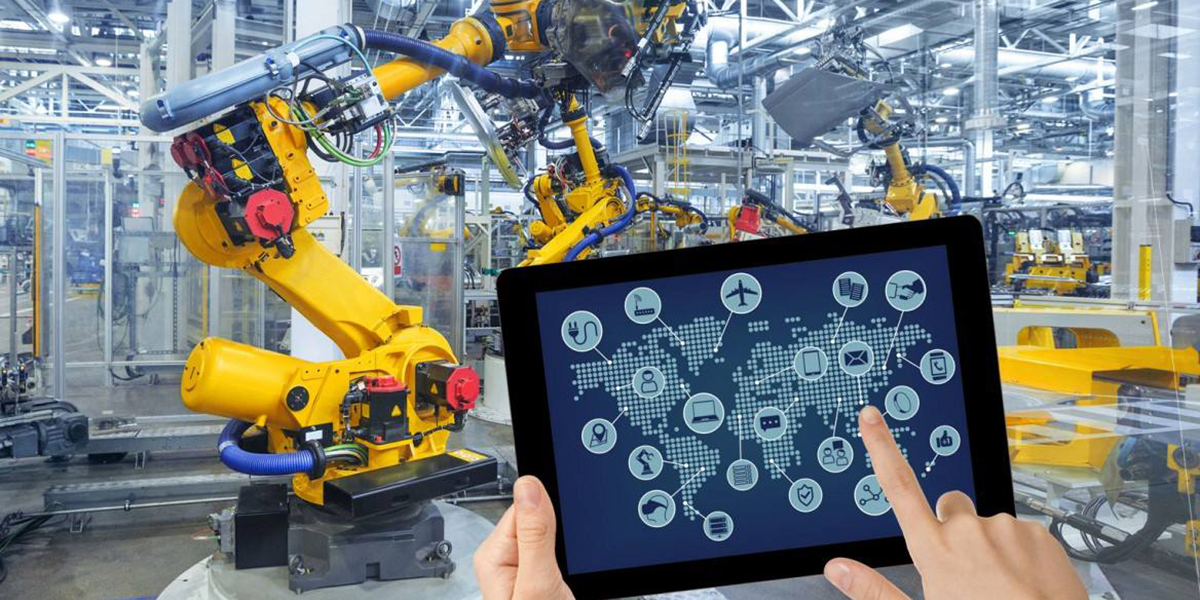 TIJUANA, BC – Due to the dynamics of Nearshoring, Tijuana has become one of the cities that receives the most foreign investment. Therefore, 17 development firms, belonging to the association Desarrollo Económico e Industrial de Tijuana (Deitac), will invest US$635 million for industrial development.
According to María Cristina Hermosillo, president of the group, the objective is to buy land and build more warehouses to house new companies.
Likewise, the businesswoman pointed out that the most suitable sectors for renting industrial space in the city are: Electronics Manufacturing, Medical Devices, Aerospace, Automotive and Logistics.
This project will have 500,000 square meters of total rentable area and will generate between 15,000 and 20,000 direct and indirect jobs.
On the other hand, Jonathan Pomerantz, commercial and investment director of the real estate developer Meor, mentioned that they are already developing modern industrial estates in the northeastern areas of the city.
In addition, he reiterated that Tijuana has not run out of industrial spaces and could increase exponentially by 2023.
However, the executive considered that the region faces some general problems that affect the industry, among them, the generation of electricity.
In view of this, the business group will invest US$47 million to supply the new developments in Tijuana. With this, and in conjunction with the public sector, the generation of 82,400 KVA's for Tijuana is contemplated.
"This project will happen thanks to the support of the CFE and CENACE. Infrastructure is required for the supply and that is what we will invest in," she explained.
In conference, Pomerantz added that Deitac will reinforce CFE's infrastructure, with wiring to the industrial parks, and will install private substations.
Finally, Hermosillo pointed out that local developers face an area with a complicated topography and a cost increase of up to 40 percent.