Delta and Aeromexico implement contactless check-in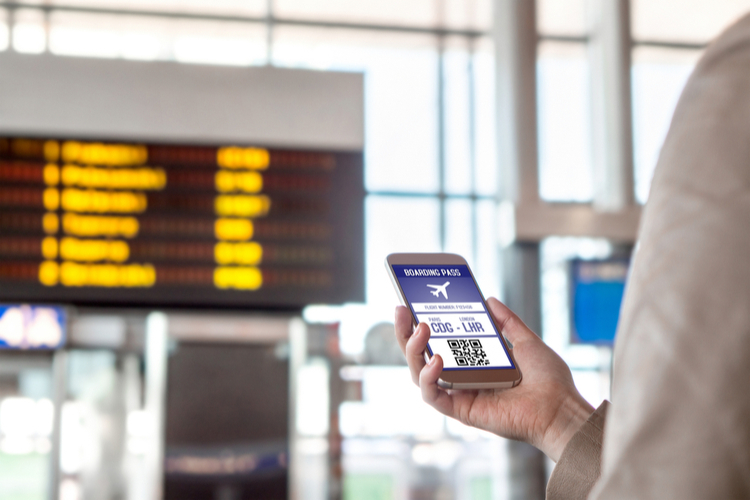 MEXICO – Aeromexico and Delta Air Lines are the first members of the SkyTeam airline alliance to incorporate Digital Spine technology, through which travelers will be able to check in virtually and obtain their boarding passes through the self-service channels of either carrier.
Delta estimates that the use of this tool will positively impact more than 50,000 travelers each month, reducing stress and minimizing lines at airports.
The U.S. airline said that through this system, the need to use a kiosk or go to counters is eliminated, offering a faster and more contactless airport experience, in addition to facilitating travel on multi-airline itineraries.
It is worth mentioning that In a trial phase conducted last year, more than 300,000 customers used the service, which has served to pave the way for wider implementation among SkyTeam members.
"SkyTeam's innovative technology is digitizing the travel experience to increase security and convenience by eliminating the need to wait in line. Through our mission to be the most seamless global alliance," said Walter Cho, president of SkyTeam.
Source: A21