Delta Tecnic inaugurates plant in Queretaro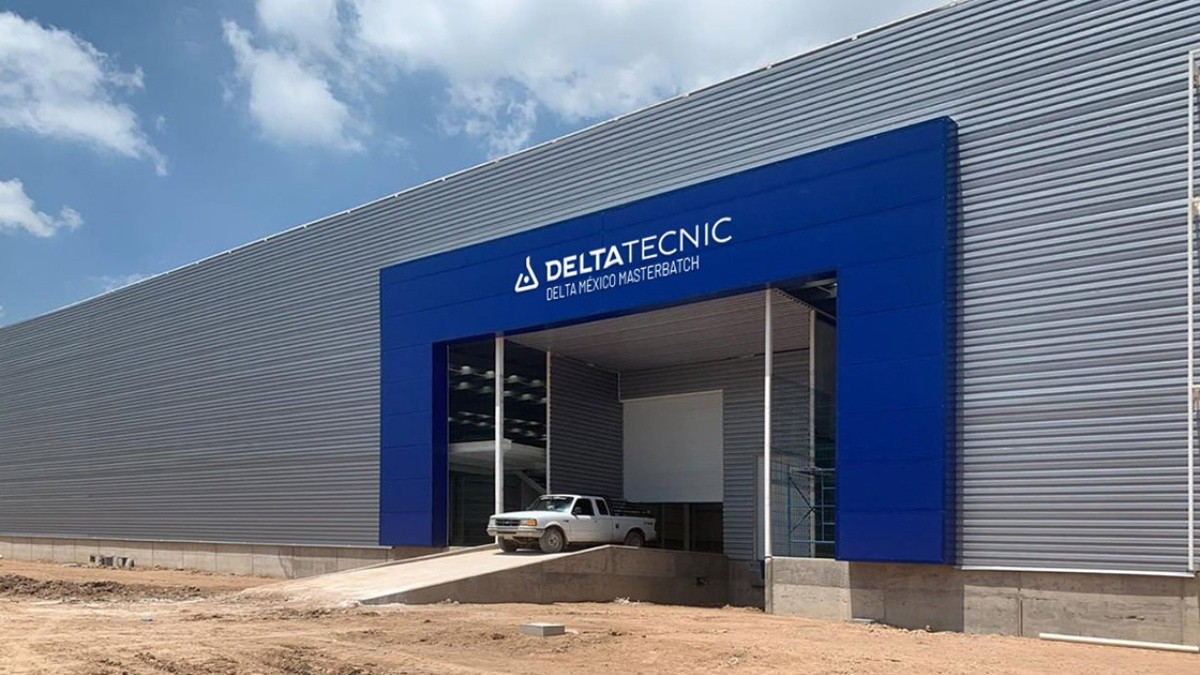 QUERETARO - Delta Tecnic inaugurates its new plant in Queretaro. The brand, which specializes in the production of color concentrates for various industrial and technological products, including the automotive sector, has plans for future growth in the region.
Gabriela Hotema, Commercial Director of Delta Mexico Masterbatch, said Delta Tecnic set up in Queretaro to take advantage of the geographical area and distribute its product in North and South America, since they want to cover 12 markets in the continent.
The plant, located in Pedro Escobedo, is 3,000 square meters and they plan to expand it to 5,000 square meters; they have already started working 32 employees and expect to hire another 18 before the end of the year.
In the automotive industry, they work pigmenting automotive cable and with their new plant in Queretaro, they are looking for an annual growth of 12 to 15%.
For his part, Eric Xirinachs, CEO of Delta Tecnic, commented that with the changes in mobility and automation that will be experienced in the coming years, digital components will be more complex, which means they will also require specific colors and pigments that Delta Tecnic can produce.
Source: Industrial Cluster