Denso signs agreement with PAOT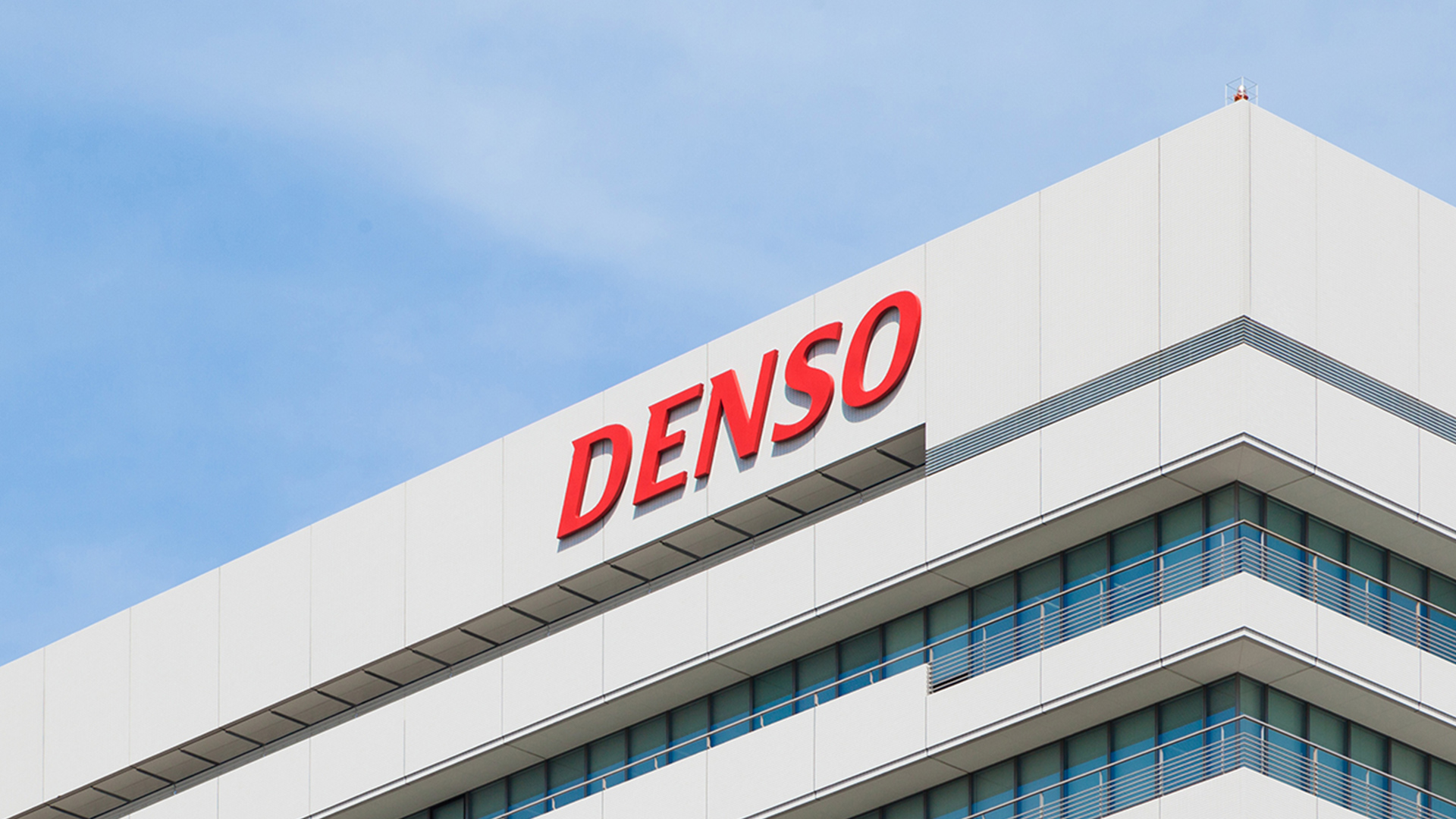 GUANAJUATO – Denso, an automotive company located in Guanajuato, and the Procuraduría Ambiental y del Ordenamiento Territorial (PAOT) signed an agreement, the company seeks to become a Clean Company by complying with environmental regulations.
The company Denso, S.A. de C.V. signed an agreement to coordinate actions with the state agency, since it is planning to become a Clean Company and acquire the Environmental Certification.
The signed agreement mentions the actions to be implemented according to the results of the environmental audit applied and described in the action plan of the auto parts company located in Puerto Interior.
After the company accredits what was agreed in the agreement, it will be awarded the Environmental Certification, a document signed by the Governor of the State of Guanajuato, Diego Sinhue Rodriguez Vallejo and the Head of the PAOT Office, Anselmo Conejo Cornejo, certified, edited in English and Spanish, with a validity of 3 years.
The PAOT reiterates the support and advice it provides to companies to comply with environmental regulations in force in the State, inviting public and private institutions, the productive sector, associations, chambers and organizations to work together for environmental justice, actions that reflect the greatness of Mexico.
It is worth mentioning that Guanajuato promotes the construction of a sustainable state through the Corporate Co-responsibility programs promoted by the Environmental and Land Management Attorney's Office (PAOT).
Source: Cluster Industrial