DENSO to invest US$13 million in its Silao plant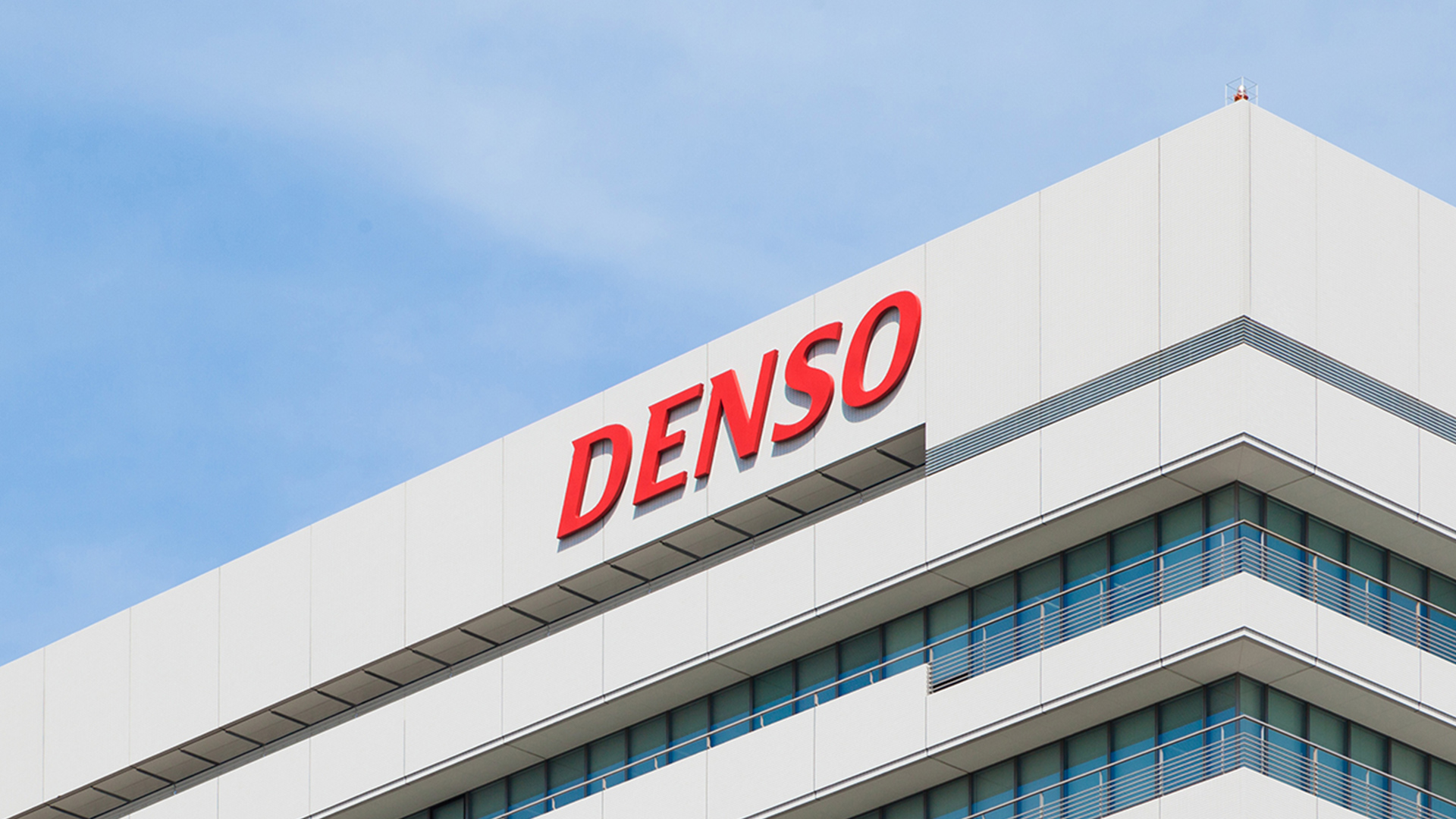 JAPAN - During his working tour in Japan, the Governor of Guanajuato, Diego Sinhue Rodríguez Vallejo, met with global executives from DENSO, one of the largest Tier 1 suppliers in the automotive sector worldwide and with operations in Guanajuato, to inform about its most recent investment in Silao.
The company dedicated to the manufacture of cooling, air conditioning and windshield wiper systems, will expand its operations at its plant in Guanajuato Puerto Interior, part of the municipality of Silao, with an additional investment of US$13 million and the generation of 450 new jobs. This will be the fourth expansion of the plant in its history.
"This is undoubtedly good news, because with companies like Denso we continue to make Guanajuato the Greatness of Mexico," he said.
With these new jobs, the plant will have more than 2,200 employees, making it one of the largest in the state.
DENSO was installed in Guanajuato 10 years ago with an initial investment of more than US$57 million, an amount that has increased to US$118 million. In October 2022, DENSO inaugurated its third expansion in Silao with an investment of US$9.8 million, generating 200 new jobs.
DENSO's main customers include Toyota, Ford, GM, Stellantis, Nissan and Volkswagen with components and auto parts such as air conditioning systems, radiators, alternators and windshield wiper systems.