Despite the pandemic France has an interest in investing in Mexico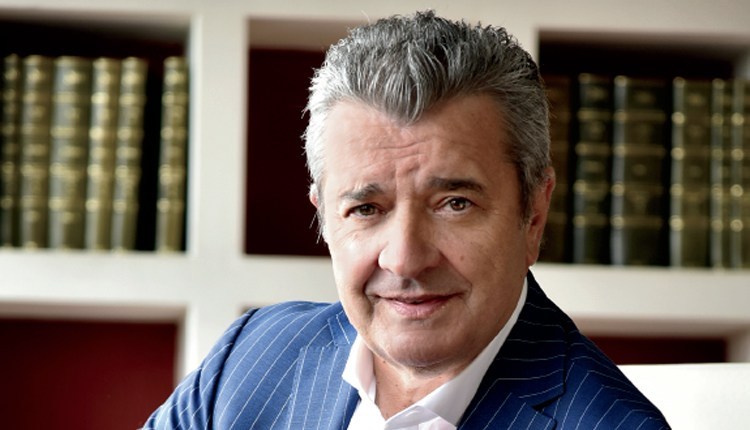 MEXICO – To get out of the economic crisis generated by the COVID-19 pandemic, French corporations seek to "increase and even double" their investments in Mexico, through strategic alliances in sectors such as automotive, aeronautics, technology, energy and cybersecurity, stated Alfred Rodríguez, ambassador of the Confederation of Industrial Chambers of the Mexican Republic (Concamin) in France.
He highlighted the benefits that Mexico has as a strategic partner within North America through the USMCA, while "the French industry is willing and eager to continue investing in Mexico and to receive Mexicans in their territory."
Rodriguez said in a statement that he met in Paris at an event of a French investment bank, where some Corporations told seemed to be willing to increase their industrial presence in Mexico under strategic alliances.
Rodríguez added that there's interest in creating industrial alliances with Mexico, since it is considered one of the countries with the greatest industrial potential.
Currently, France is the main employer in the aeronautical sector in Mexico, which is why it seeks to strengthen supply chains, and increase national integration, national content and generate greater economic added value in key sectors such as this and the automotive sector.
Likewise Alfred Rodríguez recognized the French interest in investing in the energy sector, both oil and gas and the production of the electrical part and renewable energy.
Source: El Economista