Despite fourth-quarter profit, Volaris loses US$215 million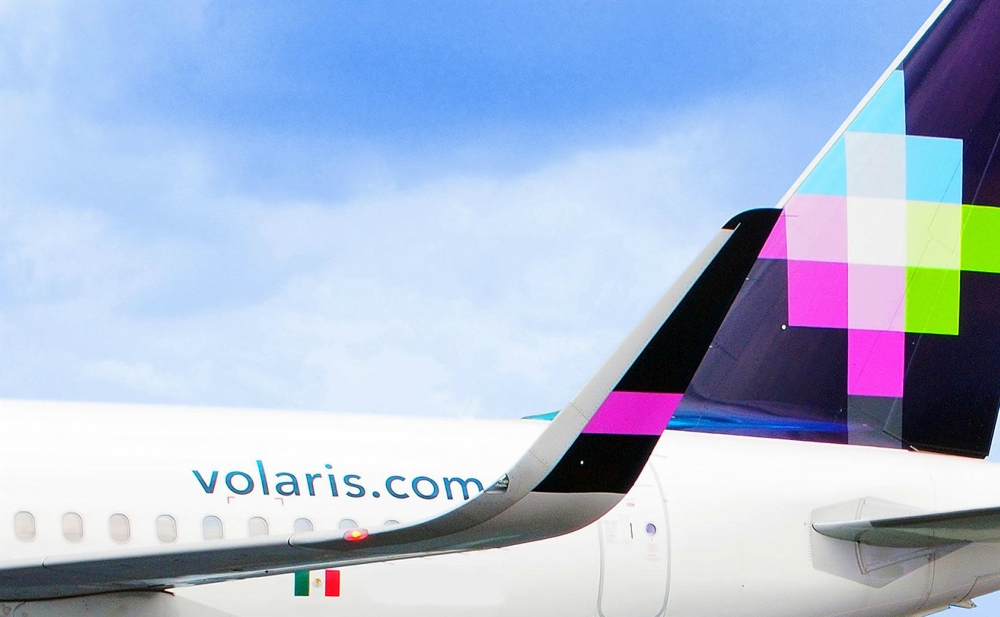 MEXICO – During 2020, the low-cost airline Volaris registered a net loss of US$215 million, as a result of the crisis caused by the COVIS-19 pandemic; however, during the last quarter of the year, the company posted a net profit and an operating margin of 12%.
Between October and December, Volaris had a net profit of US$45 million, according to financial results presented. The airline posted operating revenue of US$405 million, a 16.9% drop compared to the last quarter of 2019.
"Volaris continued to strengthen its strategy to navigate the uncertainties of the COVID-19 pandemic, focusing on its financial strength, cost reduction, preservation of liquidity, capacity recovery and taking advantage of market opportunities. For the fourth quarter, the company registered an operating margin of 11.9%," the Mexican airline said in a statement.
In the last months of the year, Volaris operated with a capacity of 94.9% compared to the same period last year.
In the domestic market, Volaris led the recovery of capacity, operating at 99.1% of it, while in the international segment it operated at 85.5%, behind Viva Aerobus. In the last three months of 2020, Volaris started operations on two new domestic and seven international routes.
The airline commanded by Enrique Beltranena carried 14.7 million passengers during 2020, a drop compared to 21 million the previous year; however, it remained the leading company in the country.
For the full year, Volaris operating income was US$1 billion, while operating expenses were $ US$1.2 billion, for which it posted an operating loss of US$163 million.
Finally, at the end of 2020, Volaris had a liquidity of US$490 million in cash and equivalents, which represents 45.6% of the operating income of the previous twelve months.
Source: A21