DHL Express arrives at AIFA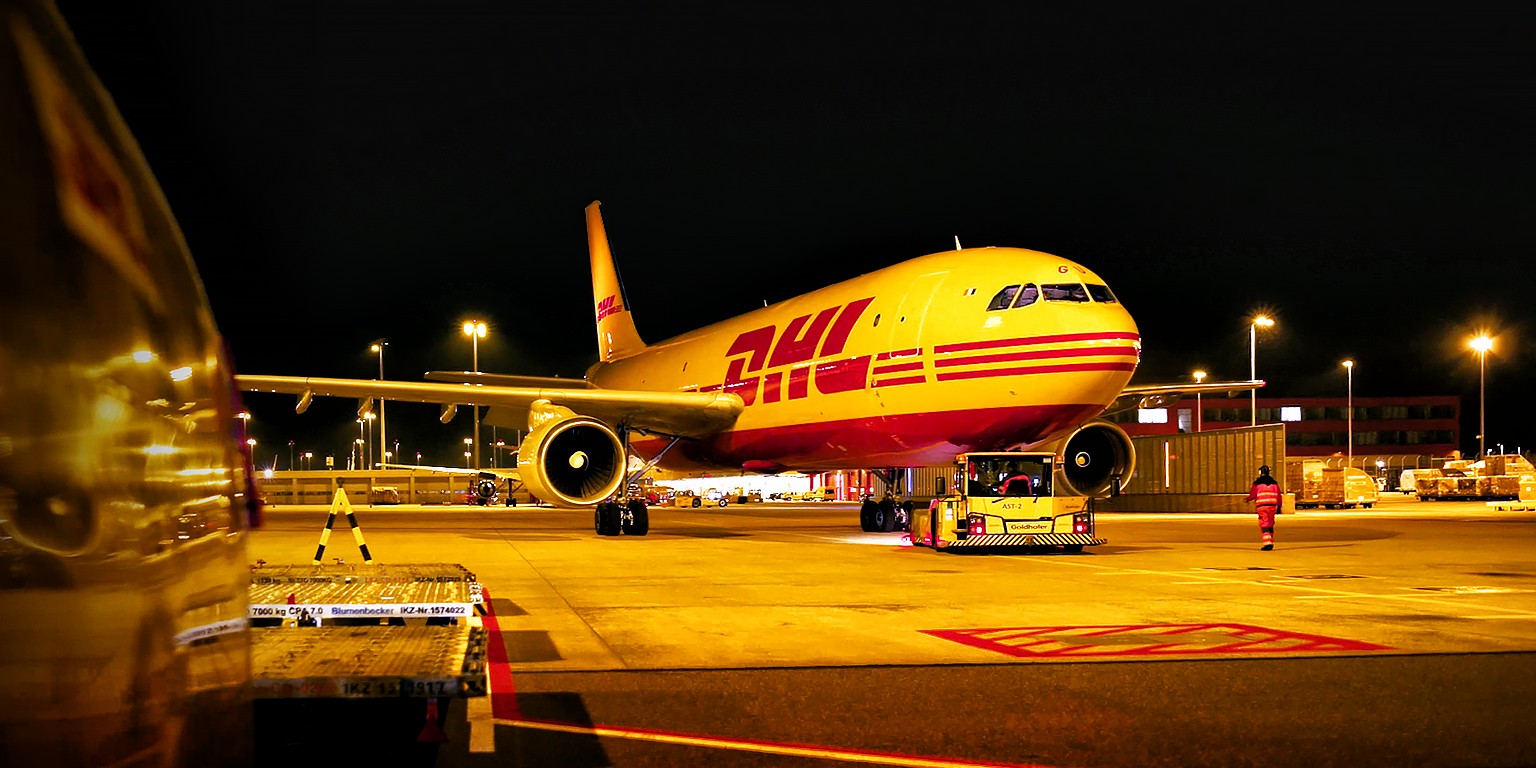 MEXICO CITY – DHL Express Mexico confirmed that, together with its international cargo operating partners, it will add a new flight at the "Felipe Angeles" International Airport (AIFA) to the flights it currently operates in the country.
The world's leading express and logistics provider, which is part of Deutsche Post DHL Group (DPDHL), explained that it is finalizing the operational details for the additional flight that will land at AIFA between February and March.
An inaugural event will be held to announce the operational characteristics and benefits that the company will have for customer service in Mexico.
"This additional flight is part of DHL's investment project and operational strategy in the country, so since the first quarter of 2022 we began to project the investment that in 2023 will be a reality," he said.
The company will start initial operations in AIFA and will maintain a strong operational network throughout the country, to ensure full compliance with both national and international standards and regulations