DHL Express moves its operations to AIFA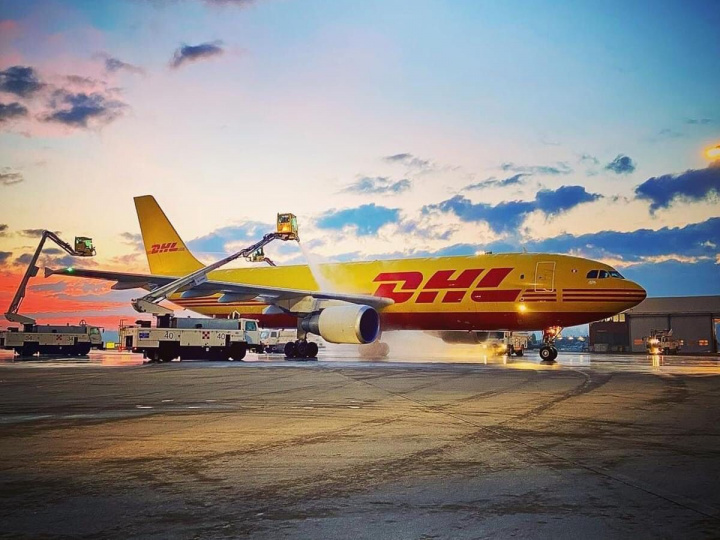 MEXICO CITY - DHL Express will move the operation of its cargo aircraft from Mexico City International Airport (AICM) to Felipe Angeles International Airport (AIFA).
In a statement, the world's leading express delivery provider explained that thanks to its logistical progress at AIFA, it will bring forward the complete relocation of its cargo area operation by one month.
Last July it was announced in the Official Journal of the Federation (DOF) the extension to migrate cargo operations from the AICM, in which 40 additional days were granted to the original decree (108 days) establishing September 1, 2023 as the deadline for cargo aircraft to operate in AICM.
He specified that the company will continue to process shipments on commercial flights (passenger flights) at the AICM, as established by the official decree.
It indicated that with the migration of its own air cargo operation to this new airport precinct, DHL is once again the first parcel and courier company that is committed to the strategic location of the AIFA and the profitability it offers its business partners.
For this reason, the company added, it will continue to implement the plan designed to offer its customers the excellent service that characterises it.
"We are ready to conduct all our cargo flight operations from AIFA. We can rest assured that we have the equipment, processes and systems in place to ensure a smooth and successful transition.
"Collaboration with all parties involved will be fundamental to ensure our consolidation as a strategic partner at this airport," said Antonio Arranz, CEO of DHL Express in Mexico.