DHL Supply Chain breaks ground for distribution center in Tijuana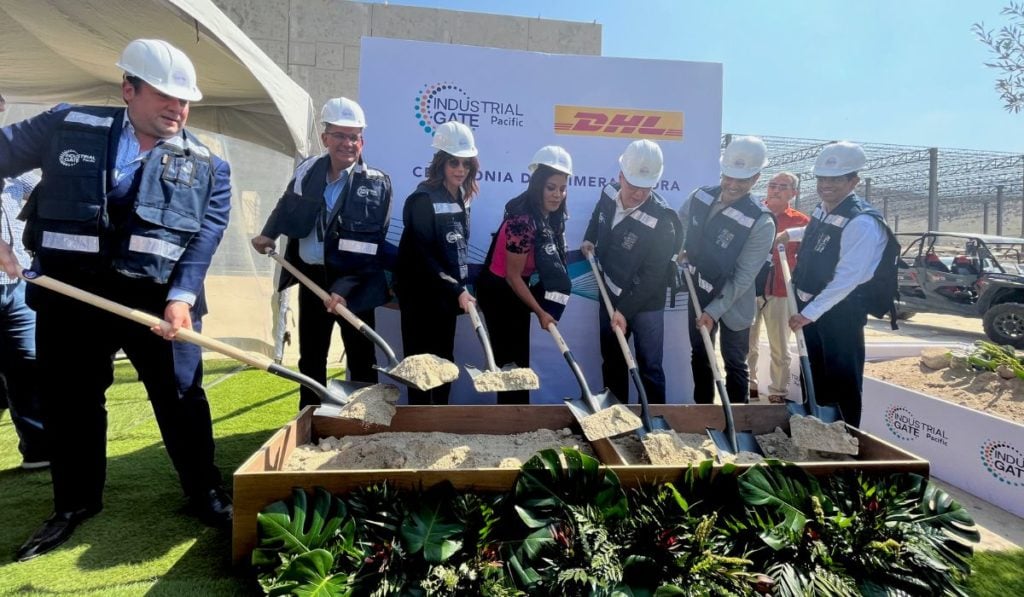 TIJUANA, BC - DHL Supply Chain, the world's leading logistics company and part of the DHL Group, laid the first stone of its Distribution Center in Tijuana, Baja California, in the presence of local authorities and industry leaders.
The project, located in the "Industrial Gate Pacific" industrial park, is part of the 500 million euro investment in Latin America announced by its global CEO, Oscar de Bok.
The Cedis, called "El Carrizo", will initially cover 20,000 m² with future expansion plans to double or triple its presence.
It will also have state-of-the-art facilities, including 18 platforms and more than 20,000 pallet positions, equipped with cutting-edge technologies, robotic solutions and intelligent routing systems.
According to Alejandro Raya, Vice President of New Business Development for DHL Supply Chain Mexico, this opening strengthens the company's position in nearshoring.
It will have an innovative infrastructure to service the medical device, automotive, aeronautics, E-Commerce, technology and manufacturing industries to follow.
He also explained that the project will generate more than 700 direct and indirect jobs in the northern region. This will benefit the inhabitants of the surrounding communities and will meet the needs of the industry in the region.
Finally, Montserrat Caballero Ramirez, Mayor of Tijuana, Rodolfo Andrade, Undersecretary of Economy and Innovation of Baja California, and Raul Arroyo, CEO of Real Estate Investments, highlighted the project's potential to generate jobs and foster local economic development.
"This is a great boost for Baja California. Tijuana's strategic location, combined with the USMCA trade agreement, positions us as a vital hub in international trade," said the mayor.