DHL Supply Chain Opens Second Logistics Center in Nuevo Leon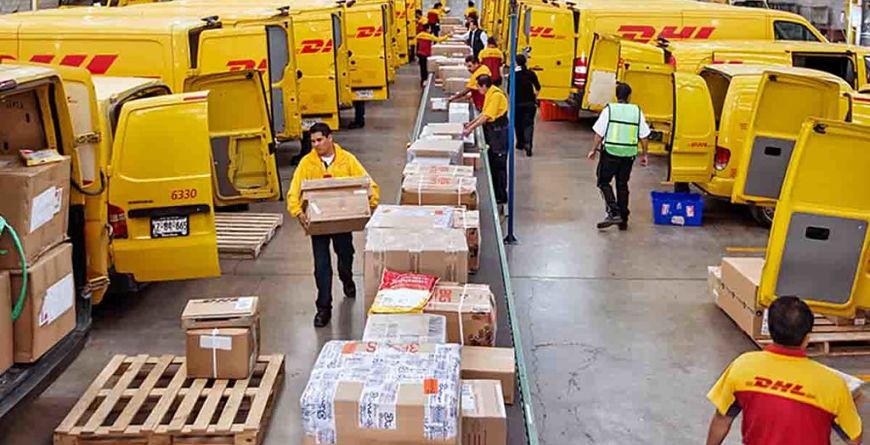 NUEVO LEON – DHL Supply Chain inaugurated its second logistics center in Ciénega de Flores, Nuevo León, as part of a $500 million euro investment announced this year for Latin America.
The center, called Gaia II, has an area of 50,000 square meters and includes 18 bays, 4 ramps and more than 50 fast loading and unloading positions.
The company will generate 1,000 jobs directly and indirectly with this expansion, and more than 2,000 jobs when the three expansions are completed.
The Secretary General of Government, Javier Navarro, emphasized that the government of Nuevo Leon is committed to supporting DHL Supply Chain's investment in the state.
"Nuevo León tends to look for these types of investments, investments that do not come to pollute, investments that come to take care of our environment," Navarro stressed.
Secretary of Economy, Iván Rivas, also highlighted the importance of DHL Supply Chain's investment for Nuevo León's competitiveness.
"Better logistics contributes to our state's competitiveness and its leadership in the country as the ideal place to invest," said Rivas.
DHL Supply Chain Mexico president Mario Rodriguez said the new center will feature state-of-the-art facilities and sustainable equipment.
"This center will have state-of-the-art facilities, fast-loading electric forklifts, security systems with biometric controls, access control systems for transportation providers, as well as equipment that integrates the company's sustainability strategy," Rodriguez said.