DHL Supply Chain will invest around US$31.6 million in Mexico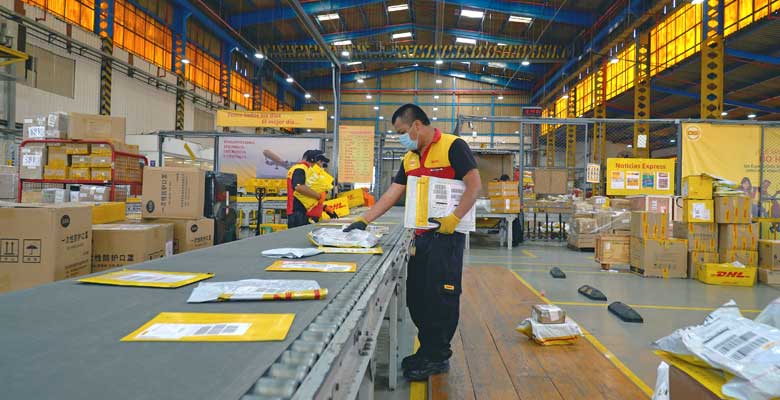 MEXICO – The logistics company DHL Supply Chain announced that it will invest between US$31.6 million and US$52.6 million in Mexico this year.
At a conference, the company's president in Mexico, Agustin Croché, specified that this amount will be allocated to the creation of more infrastructure, as well as the purchase of land in the northern states.
The executive indicated that part of the new spaces they will have is a service center for drivers in their logistics hub, which is located in the State of Mexico.
Croché revealed that in a third phase, a driving school will be built to train new drivers and thus avoid a lack of personnel.
The president of DHL Supply Chain commented that throughout Latin America the investment to be made this year will be US$105.3 million.
Agustín Croché revealed that they are evaluating the creation of spaces for the attention of their drivers in other parts of the country, as well as schools for their training. DHL Supply Chain is part of the global company DHL, which is focused on logistics and mobility solutions for various energy products and other industries.
Source: MILENIO