DHL Supply to open two logistics centers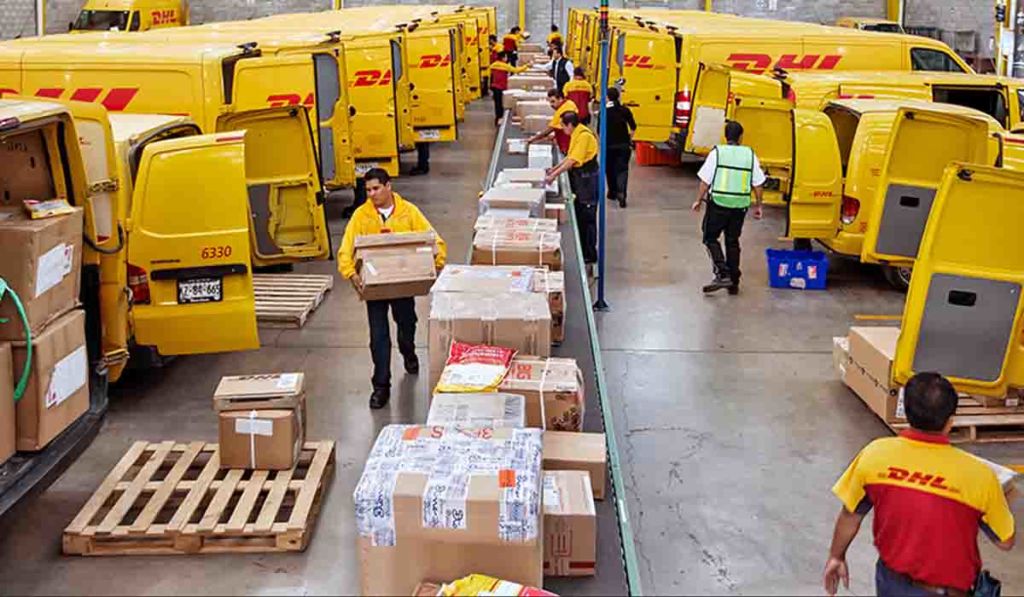 STATE OF MEXICO - DHL Supply Chain Mexico plans to open two distribution centers in the country in the coming months to meet the needs of companies arriving through nearshoring.
Mario Rodríguez, CEO of the company, said that in the last two months of the year, the firm will open a 50,000 square meter distribution center in Monterrey, Nuevo León.
In the first two months of 2024, there will be another one in Tijuana, which will have an area of 20,000 square meters.
Rodriguez indicated that the opening of the centers also responds to the need that DHL observes in some regions of the country to expand the logistics infrastructure.
The distribution centers will serve industries such as automotive, consumer, light maquila, heavy industry, among others. They will have areas for both dry and temperature-controlled goods.
In September, the company will start operating five refrigerated electric trucks in Mexico City, which have a range of 200 kilometers.
By the end of the year, it plans to have 200 green units (electric, natural gas, among others).
Between 2023 and 2028, DHL Supply Chain Latin America will channel an investment of 500 million euros, of which about a third will be allocated to Mexico.