DHL to invest US$107 million in Mexico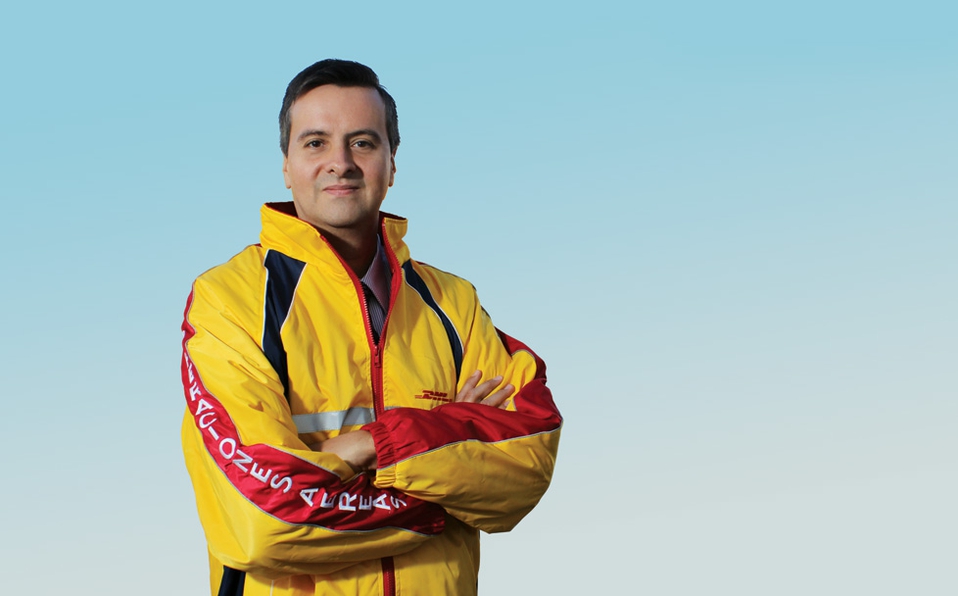 MEXICO— Antonio Arranz, CEO of DHL Mexico announced that for this year they plan to invest US$107 million in Mexico, an increase of 57.4%, compared to the US$68 million invested during 2019; the executive stressed as well that DHL plans to complete an investment of up to US$300 million for the next five years.
Of the US$107 million announced, US$47 million will be allocated for the purchase of 1,100 delivery vehicles aiming to strengthen its fleet within the country.
"We believe in Mexico in the next five years we will make a very large investment of US$300 million; this country has a bright future and we want to be part of that," said Mike Parra, director of DHL Express Americas.
Source: El Financiero