DHS authorizes repairs for border fence project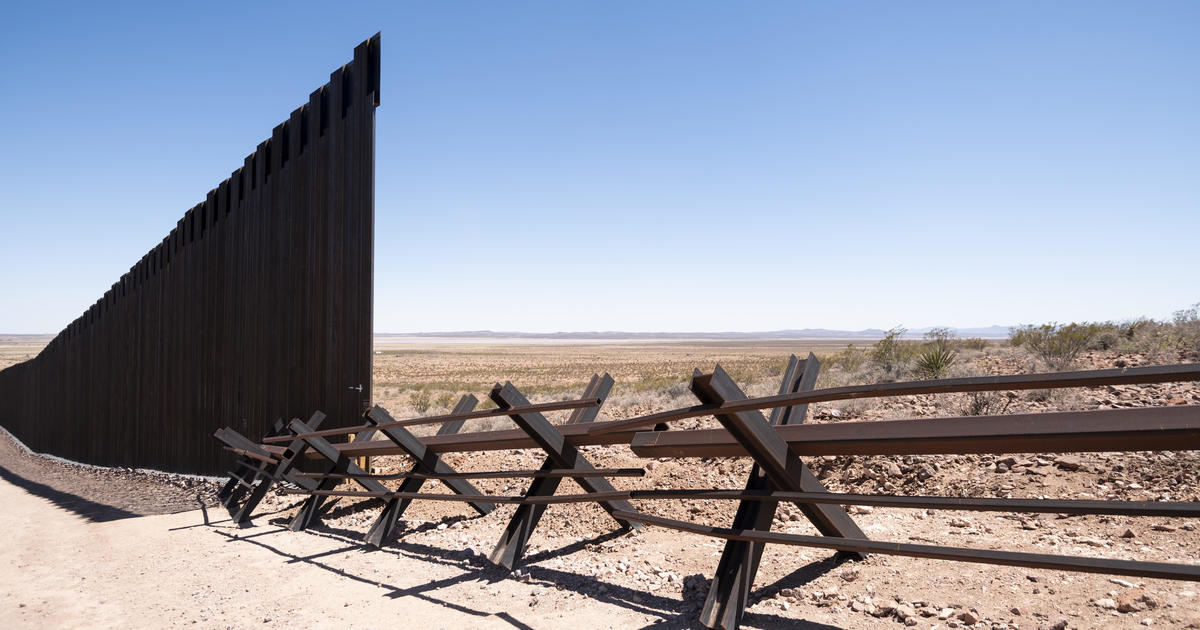 UNITED STATES – The Department of Homeland Security (DHS) authorized Customs and Border Protection (CBP) to move forward with activities to address the life, safety, environmental and remediation requirements of border fence projects previously conducted by the Department of Defense (DoD) and located within the San Diego, El Centro, Yuma, Tucson, El Paso and Del Rio sectors of the Border Patrol.
Secretary of Homeland Security Alejandro N. Mayorkas indicated that the activities will be carried out in accordance with the DHS plan for the use of border barrier funds.
The work is being conducted in compliance with Presidential Proclamation 10142, which ordered the cancellation of all DoD 284 projects.
DHS reported that the U.S. Army Corps of Engineers (USACE), on behalf of DoD, is in the process of canceling the construction contracts for these projects. As part of that procedure, unfinished plans in various stages of completion will be turned over to Homeland Security.
Activities to be performed include: Completion and/or installation of drainage to prevent flooding; installation and completion of permanent erosion control and slope stabilization measures to ensure the safety and stability of structures in the region.
It is also contemplated to complete the previous construction of patrol, maintenance and access roads, adding guardrails, signage and integrating existing routes to resolve safety issues.
In addition, temporary use areas such as stockpile yards, haul roads, and project areas affected by construction will be remediated. In addition, residual materials that are not required for the completion of the work will be removed.
In addition, small breaches that remain open from previous construction activities will be closed and incomplete gates will be remediated.
DHS noted that a large majority of the incomplete DoD 284 projects are in the Tucson sector.
Work will be completed within the Tucson, El Paso, and Yuma sectors to address security concerns by closing construction access gaps left open at the time of the border fence construction pause, and will also include adding missing gates, remediating incomplete foundations, and connecting power to currently non-functioning gates.
Importantly, the rescue gates allow Border Patrol agents and first responders to access the irrigation canals in emergency situations where water is fast moving and extremely dangerous.
CBP will assess additional remediation needs in the San Diego, El Centro, Yuma, El Paso and Del Rio sectors and will prioritize completion of drainage and erosion control measures, border and access road security work, and remediation of temporary use areas used for construction.
For these projects, CBP will work closely with stakeholders, including affected landowners, tribal, state and local elected officials, and federal agencies to solicit input and assistance in prioritizing potential remediation activities within each sector.
Source: MEXICO-NOW Staff