Diageo to invest US$500 million in Jalisco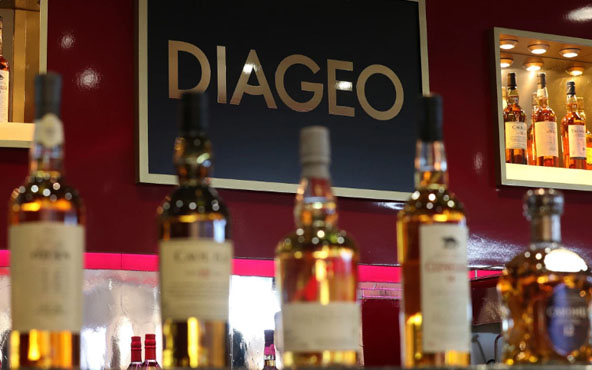 JALISCO – With an investment of US$500 million, Diageo will build a new plant in the state of Jalisco, since the British company wants to increase its tequila production capacity in Mexico.
"For the company, this new factory will be its third manufacturing site in the state of Jalisco and construction will begin this year in the municipality of La Barca", said Álvaro Cárdenas, president of Diageo for Latin America and the Caribbean, at a local event.
The multinational firm has been a major player in the tequila world. In 2014, it acquired the Don Julio brand from its former Mexican partner Casa Cuervo. At that time, Diageo announced a US$400 million investment for its tequila plant in Atotonilco el Alto in Jalisco, in order to double its production from 2.5 million cases to 5 million cases per year.
The objective, according to the company, was also to exceed Don Julio's growth expectations at a national and global level. The brand has doubled in size since it was acquired by Diageo, and as of 2019, it already had a 20% market share in Mexico.
Diageo's portfolio also includes Casamigos Tequila, the brand created by actor George Clooney, businessman Rander Gerber and real estate developer Mike Meldman. This acquisition earned the company US$1 billion, in 2017.
Source: Expansion