DiDi to invest US$149 million in Mexico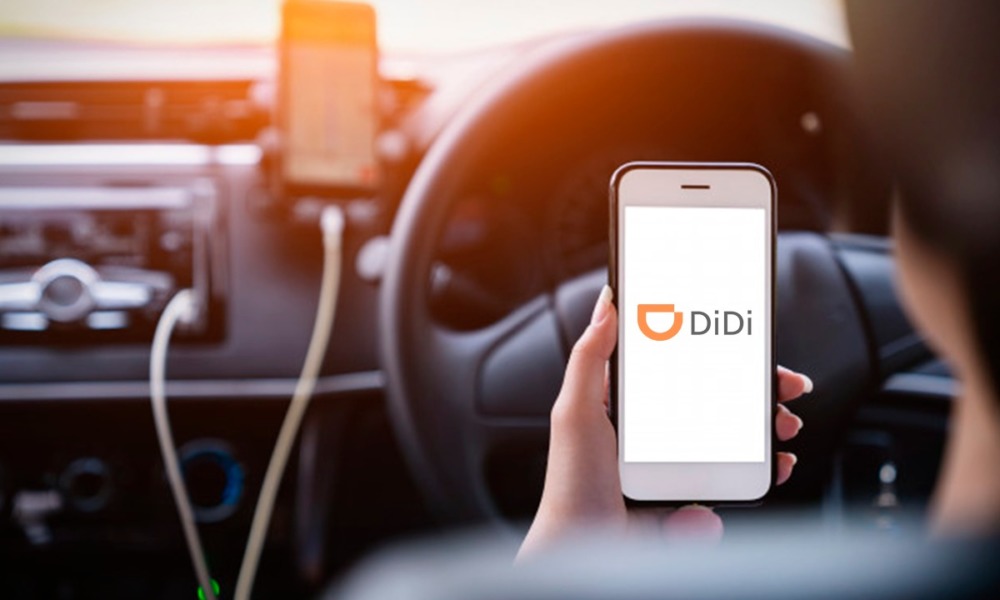 MEXICO – On-demand transportation platform DiDi will invest US$149 million in Mexico during 2022, said Juan Andres Panama, DiDi's General Director of Mobility, at a press conference.
"At the beginning of the pandemic we had a very significant decrease and therefore we started to look for other monetization options, in the new normality we have already achieved a growth of 115% compared to the pandemic," said Richard Farr, General Director of Mobility for Didi Mexico.
"This is the largest investment we have made since we came into the country and we are focusing it on rewards programs and profit multipliers," Farr said.
The app highlighted that during the pandemic it launched four new services: protect, delivery, economy and vaccinate yourself, in addition to reinforcing the Didi Women's program, which already has 460,000 trips and 5.4% of its total number of members are women.
The investment will be focused on generating profits for driver partners and is an annual program. In other words, the company has been implementing reward programs since it began in 2022.
In the case of new security measures, Farr said that they will soon have more cameras and will innovate with an algorithm that identifies users who may be more vulnerable.
Juan Andres Panama, CEO of hispanoamericana, pointed out that Mexico was the first country to operate outside China and therefore emphasized that the Rewards Program was designed locally.
DiDi is an on-demand transportation platform born in China in 2012. Although it is one of Uber's main competitors, Uber owns a stake in the company, along with the technology giant Tencent and the Japanese fund Softbank.
Source: Expansion