Diego Camargo, new CEO of BMW Group Mexico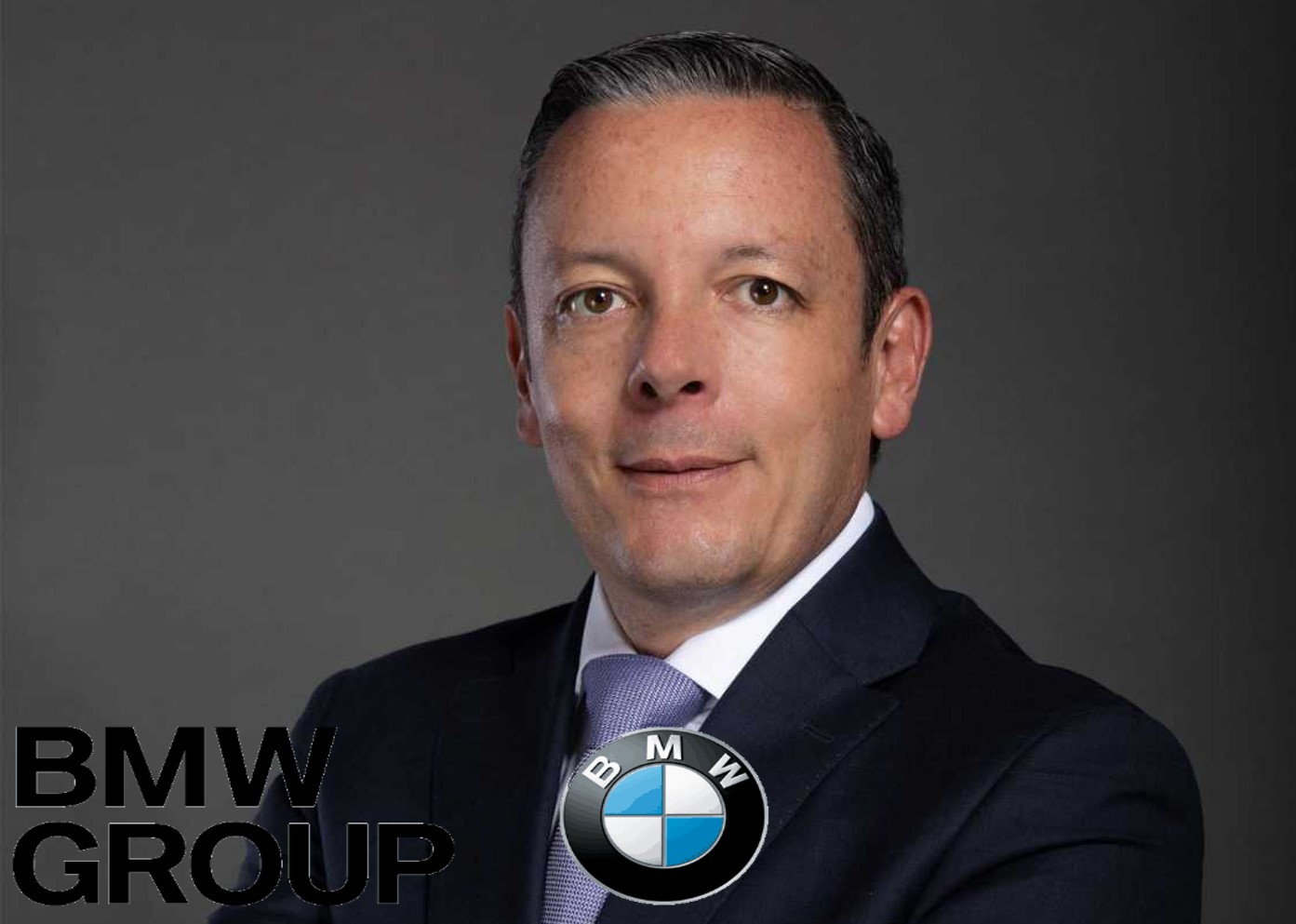 MEXICO – Reiner Braun, President and CEO of BMW Group Latin America announced that Diego Camargo, currently Head of Customer Service for BMW Group Latin America, will lead BMW Group Mexico's operations as CEO as of January 1, 2023.
Diego has demonstrated a strong track record of performance and leadership for nearly 20 years in the Americas region, with senior-level assignments in sales, marketing and customer service.
Over the past seven years he contributed significantly to improving the strategic and operational development of the Customer Care business in Latin America. Diego also launched the BMW and MINI online stores and introduced digital services across the region to accelerate the digitalization strategy in services, processes and personalized attention.
In his new role as CEO of BMW Group Mexico, Diego will continue his close collaboration with the BMW and MINI Dealer Network; with the objective of strengthening joint work with business partners, maintaining sales leadership and increasing customer satisfaction in Mexico.
On the other hand, Juan Pablo Madrigal is appointed Customer Service Director of BMW Group Latin America and assumes leadership of all after-sales activities in the region's markets, increasing customer focus and further accelerating the digitalization of BMW Group's business.