Difarmer invests US$8.8 million in Coahuila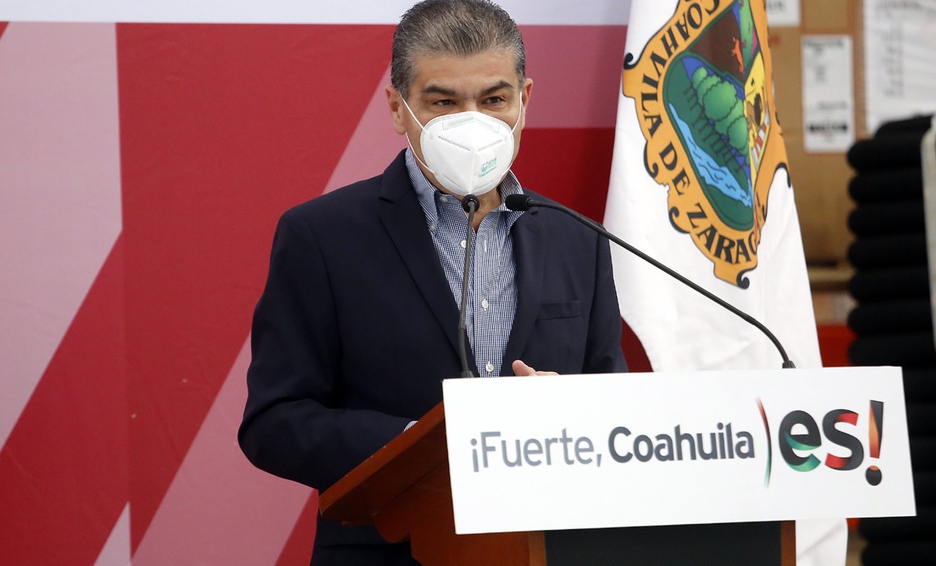 COAHUILA – The governor of the state of Coahuila, Miguel Angel Riquelme Solis, announced the arrival of Ernesto Pharmaceutical Distributor (Difarmer) to the Laguna region, with an investment of US$8.8 million, generating 150 direct jobs.
Difarmer is a company dedicated to the distribution of high quality generic medicines from the most prestigious laboratories.
"Coahuila continues to consolidate itself as one of the states with the largest investment attraction. With the arrival of this pharmaceutical company to Torreon we continue to promote and develop our economy," commented Riquelme Solis.
The governor added that national and international companies continue focusing on Coahuila's territory.
"We have qualified labor, security and a great coordination between the state government and the 38 municipalities," he said.
Source: El Economista