Distribution center is inaugurated in the State of Mexico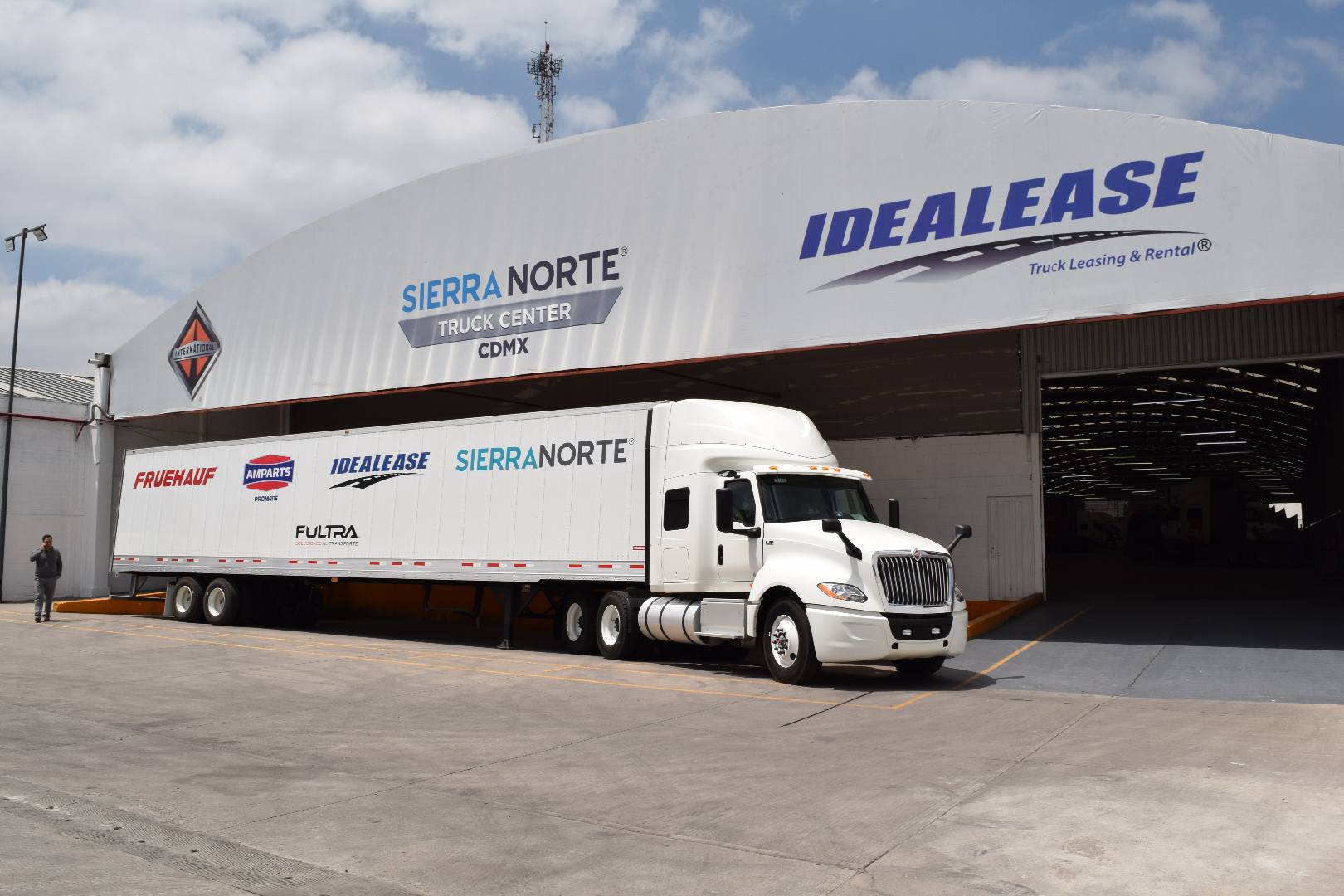 TEPOZTLÁN, EDOMEX – Sierra Norte, a Navistar Mexico distributor, expanded its operations with the opening of a new agency in Tepotzotlán, State of Mexico. It also inaugurated the largest and most equipped workshop in the country with 15,000 m2.
The distributor invested US$7.4 million to consolidate its presence in the Mexico City market.
Sierra Norte's new facilities are located in the Parque Tepotzotlán Logistics Center and were designed under the Customer Journey concept to provide customers with the best shopping experience.
Grupo Sierra Norte's value proposition is to offer its customers the best maintenance solution in the north of the Metropolitan Zone of the Valley of Mexico (ZMVM), which is why the facilities have 60 roofed bays to meet the demanding requirements of its customers, equipped with state-of-the-art diagnostic equipment and tools.
It also has 40 certified and specialized technicians, a spare parts inventory of US$2.4 million, 25 spare parts salesmen, 7 delivery vans and 10 rescue vans.