Domestic market, an essential for the automotive industry: ANPACT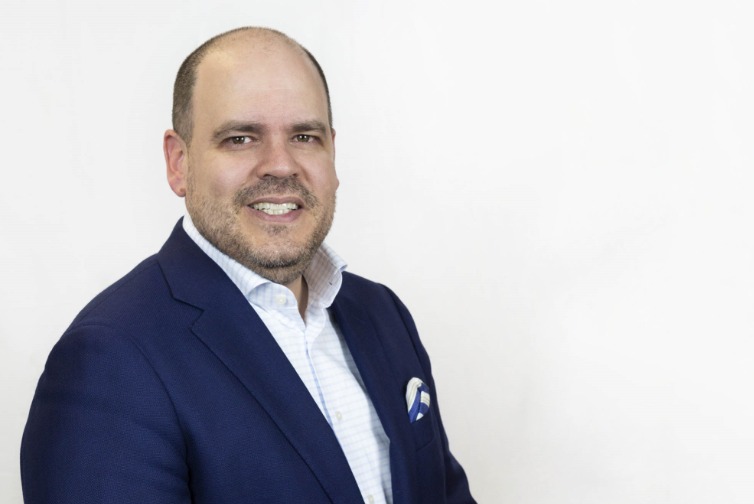 MEXICO – The production of heavy vehicles in Mexico interrupted its recovery process last August, which it maintained as of June with the reactivation of economic activities in the face of the "new reality" caused by Covid-19, despite the fact that exports continue to show an increase.
Miguel Elizalde, president of the National Association of Bus, Truck and Tractor Producers (ANPACT), reported that 12,866 units were assembled, representing a drop of 30.4%, compared to the 18,498 manufactured units during the same month of 2019.
"To achieve a recovery in production it will be necessary to reactivate the domestic market, which requires a regulatory environment that encourages the renewal of the fleet, as well as speed up procedures such as registration of new units," he said.
According to the INEGI, with data from ANPACT in its August 2020 report, exports of heavy vehicles continued their rate of improvement during the eighth month compared to July, by shipping 11,160 units, when the previous month amounted to 10,019 trucks.
However, when compared to the same month of 2019, heavy vehicle exports fell 32.2%, when in August of last year 16,460 units were reported, which implied a decrease of 5,300 trucks.
"It is important to take advantage of the USMCA and the economic recovery of the United States to export more national products, strengthening Mexican companies so that they in turn trigger the recovery of the local market in all sectors," said Elizalde.
During August, the heavy industry sold 2,050 wholesale units, which means a growth of 20.9% compared to the same month last year. However, it reflects a drop of 20%, compared to July 2020.
Source: El Economista