Doña Ana County received a US$1.3 million subsidy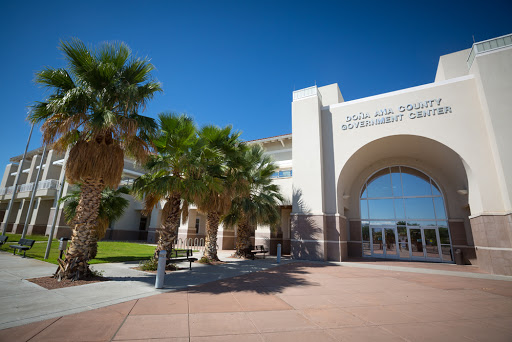 DOÑA ANA – A total of $1.3 million was awarded to Doña Ana County, in conjunction with the New Mexico Border Industrial Association, in order to pay for the design of an overpass for Industrial Avenue to pass over the Union Pacific Railroad tracks to the Santa Teresa Industrial Park.
The competitive grant will be awarded under the Consolidated Rail Infrastructure and Safety Improvement Program through the U.S. Department of Transportation.
The Doña Ana County project was one of 29 projects out of 50 that received federal funding.
"This is a great opportunity to ensure that mobility within industrial parks improves," said County Administrator Fernando Macias.
This 12-month planning and design project will support future construction of a separation which will improve economic, safety and commercial logistics for two multi-acre industrial parks in Santa Teresa, New Mexico.
"This industrial park infrastructure is directly responsible for half of New Mexico's exports to the world," said Jerry Pacheco, president of the Border Industrial Association.
With over 750 industrial acres zoned and developed in these two industrial parks, the Santa Teresa project has become one of the most dynamic developments on the border, due to its well-designed master plan and geographic proximity to Mexico's maquiladora industry.
Industrial development in Santa Teresa is the first phase in the creation of a master planned bi-national city that will see the establishment of commercial zones.
Source: Diario.mx