Donaldson Company to arrive in Leon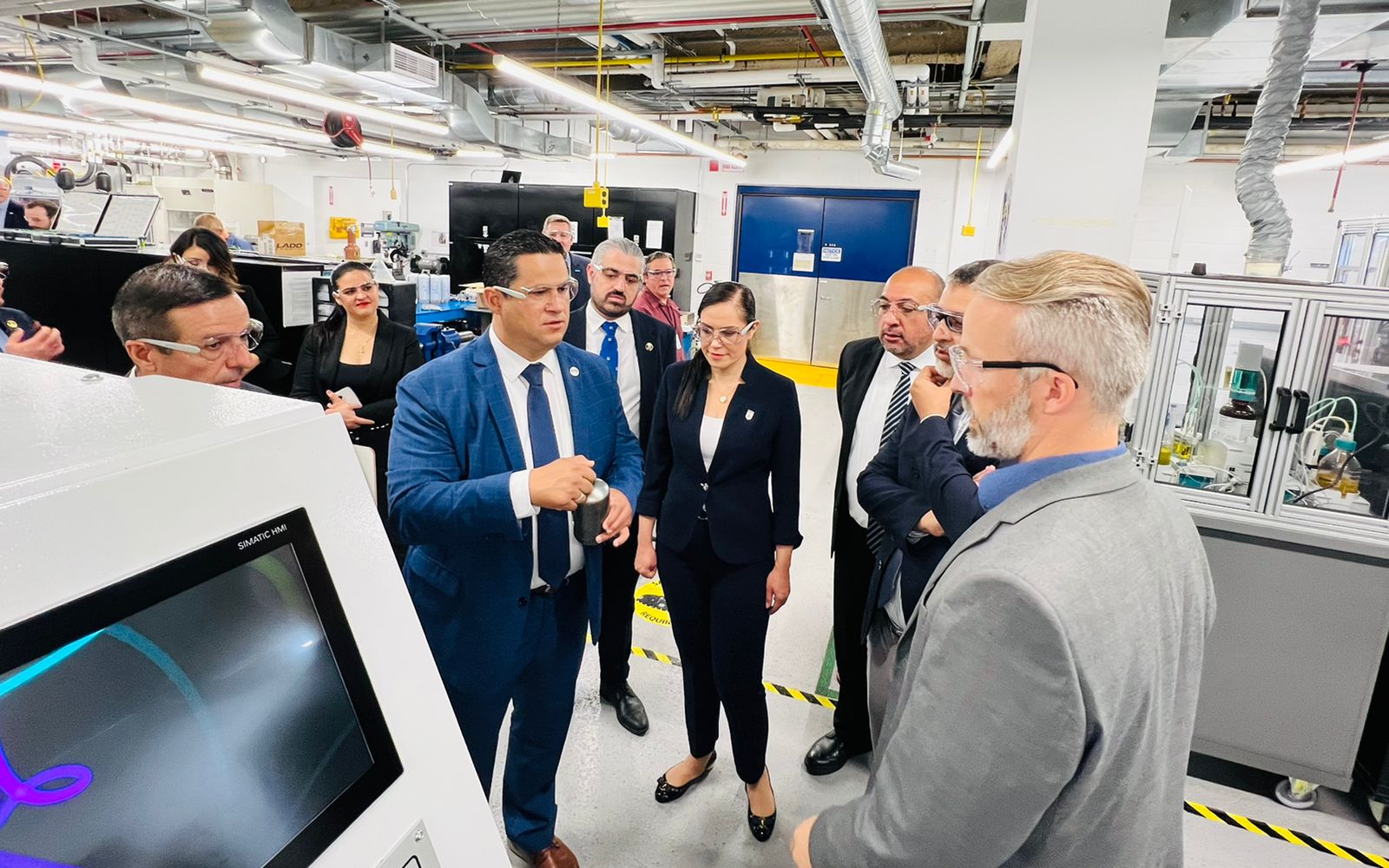 LEON, GTO – The Governor of Guanajuato, Diego Sinhue Rodríguez Vallejo, announced an investment of more than US$74 million by Donaldson Filtration Solutions for the municipality of Leon, which will generate 600 new jobs.
The investment was made during the governor's tour of the United States, which seeks to attract more investment to Guanajuato.
"We are very happy because Guanajuato and Donaldson Company share values and a vision for the future. With this investment attraction tour Guanajuato consolidates itself as a state in which foreign companies trust," said the governor of the state.
Donaldson Filtration Solutions manufactures industrial filters for several sectors such as mining, agribusiness, aeronautics, automotive-automotive parts, food, among others.
Among its main customers are Caterpillar, Kohler, John Deere, Volvo, Toro, Bobcat, Doosan, Bobcat, CAT, Daimler, Navistar, Paccar, Kubota, Polaris, CNH Industrial and Kawasaki.
This Minneapolis-based company is present in more than 40 countries; in Mexico it has three plants and a distribution center in Aguascalientes. It will soon be located in the Las Colinas Industrial Park in Leon, where it will develop a manufacturing center on an area of 6.3 hectares.
There it will produce filters for heavy machinery used in agriculture, construction, mining and transportation. Donaldson Filtration Solutions could begin construction of its plant in Leon this year and start operations in 2023.
Tod Carpenter, CEO of Donaldson Filtration Solutions, expressed his confidence in the alliance with Guanajuato and said that in addition to offering jobs, growth and job security, the company meets global sustainability standards.