Due to Covid-19 Volkswagen Mexico will restart operations as of June 1st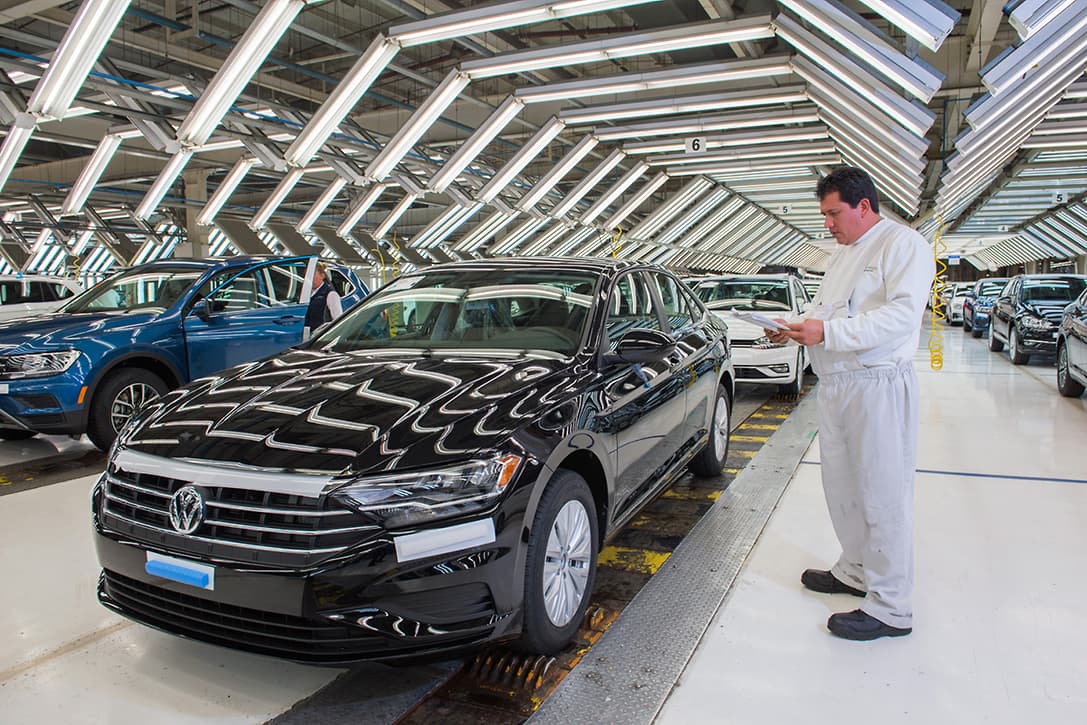 MEXICO — Volkswagen just announced that it extended the temporary stoppage of its operations in Mexico to June 1st to adjust to the dates announced by the authorities regarding the suspension of activities as part of the measures taken to contain the outbreak of the coronavirus pandemic.
Previously, the Mexican unit of the German automaker had announced the restart of activities at its Puebla and Silao plants, in Guanajuato, on May 18th, after the health authorities decreed the start of Phase 3 of the epidemic.
The company said in a statement that the change in the return date is also intended to "gather the necessary elements to have a stable supply chain."
"The program to restart activities in the assembly company will take place under strict hygiene measures, and according to the requirements indicated by the health authorities," Volkswagen said, adding that the company will pay close attention to any change in the reactivation dates indicated by the government for the sector.
So far Volkswagen has kept 100% of its local workforce. Mauricio Kuri, director of corporate communication, warned, however, that the longer the economy is "paralyzed", the more jobs are put at risk. "If we can't get to the volumes, we will have to cut shifts."
Source: El Economista