Dutch company AWL invests US$ 12.4 million in Queretaro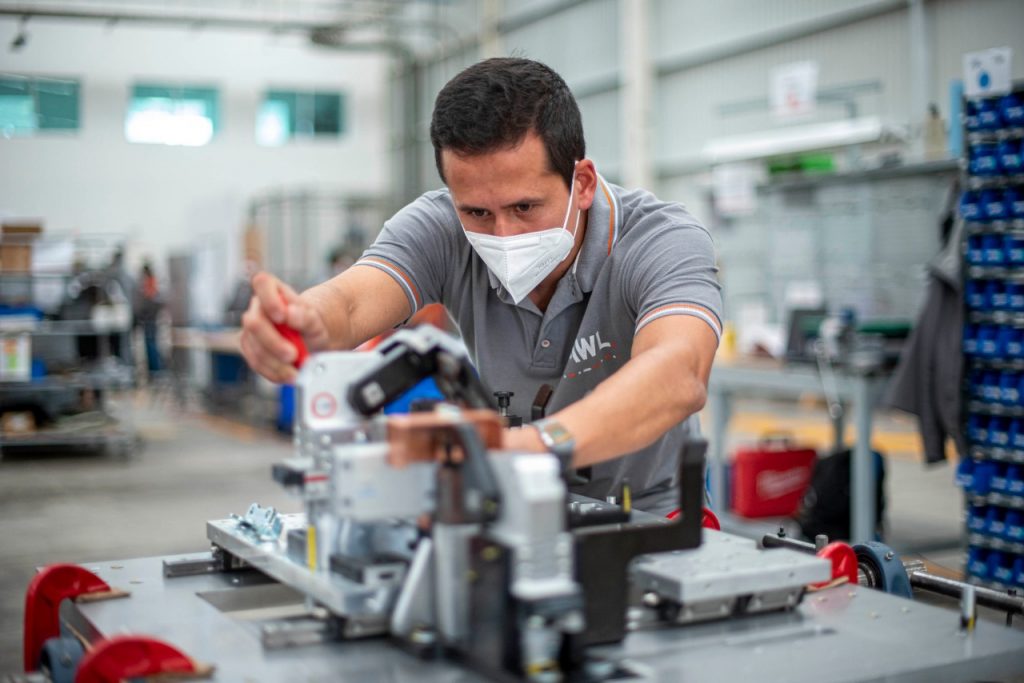 EL MARQUÉS – El Marqués Staff Chief, Mónica Guerrero Arellano, attended the opening ceremony of the Dutch group AWL, which joins the list of companies that reside in the industrial parks of the El Marqués municipality in Querétaro. In her message, Guerrero Arellano welcomed AWL México, affirming the importance of its incorporation as a company to the supply chain of the automotive industry of Querétaro and above all to the generation of new employment and development opportunities for citizens.
"I am very pleased to greet you, on behalf of our municipal president Enrique Vega Carriles, and to kick off the expansion of the AWL El Marqués plant in this Innovation Technology Park. It is encouraging to see how the sectors that influence progress and development continue to trust our municipality," she daid.
The official stressed that AWL's investment is more than US$12.4 million and means the return of 50 new jobs in the automotive sector and 100 direct jobs due to expansion, thus achieving that 150 families can improve their economic situation during the COVID-19 pandemic.
"Thanks to companies such as AWL, which endorse their commitment by expanding their facilities in El Marqués, we were able to increase the jobs generated by the IMSS – despite the pandemic – from 71,600 in April, to almost 73,000 in October," Guerrero Arellano added.
For his part, Lucas Díaz, general manager of AWL, thanked the municipal and state authorities for their presence. He noted that the opening of this plant will contribute to the development of the municipality and the country.
Source: Cluster Industrial