Eagle Pass Bridge System succeeds in collaborating with CBP to reopen Bridge 1 in Eagle Pass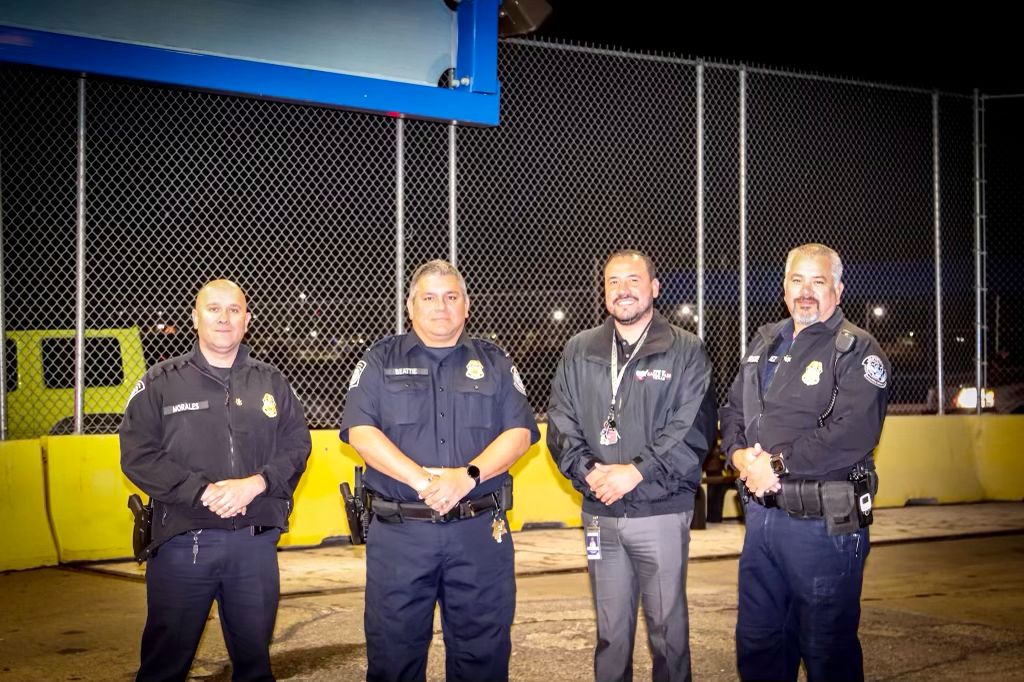 EAGLE PASS, TX - Bridge Director Mr. Homero Balderas was present at today's Bridge 1 reopening alongside CBP Port Director Mr. Pete Beattie, CBP Chief Mr. Luis Rodriguez and CBP Chief of Staff Mr. Adalberto Morales.
All were present to ensure a smooth reopening of operations. In just over an hour of Bridge 1 being open, hundreds of vehicles have already taken advantage of the vehicle service processing. We will work together with CBP and Mexican officials to ensure Bridge 1 remains open and avoid any further closures.