Eastek invests US$1.5 million in Zacatecas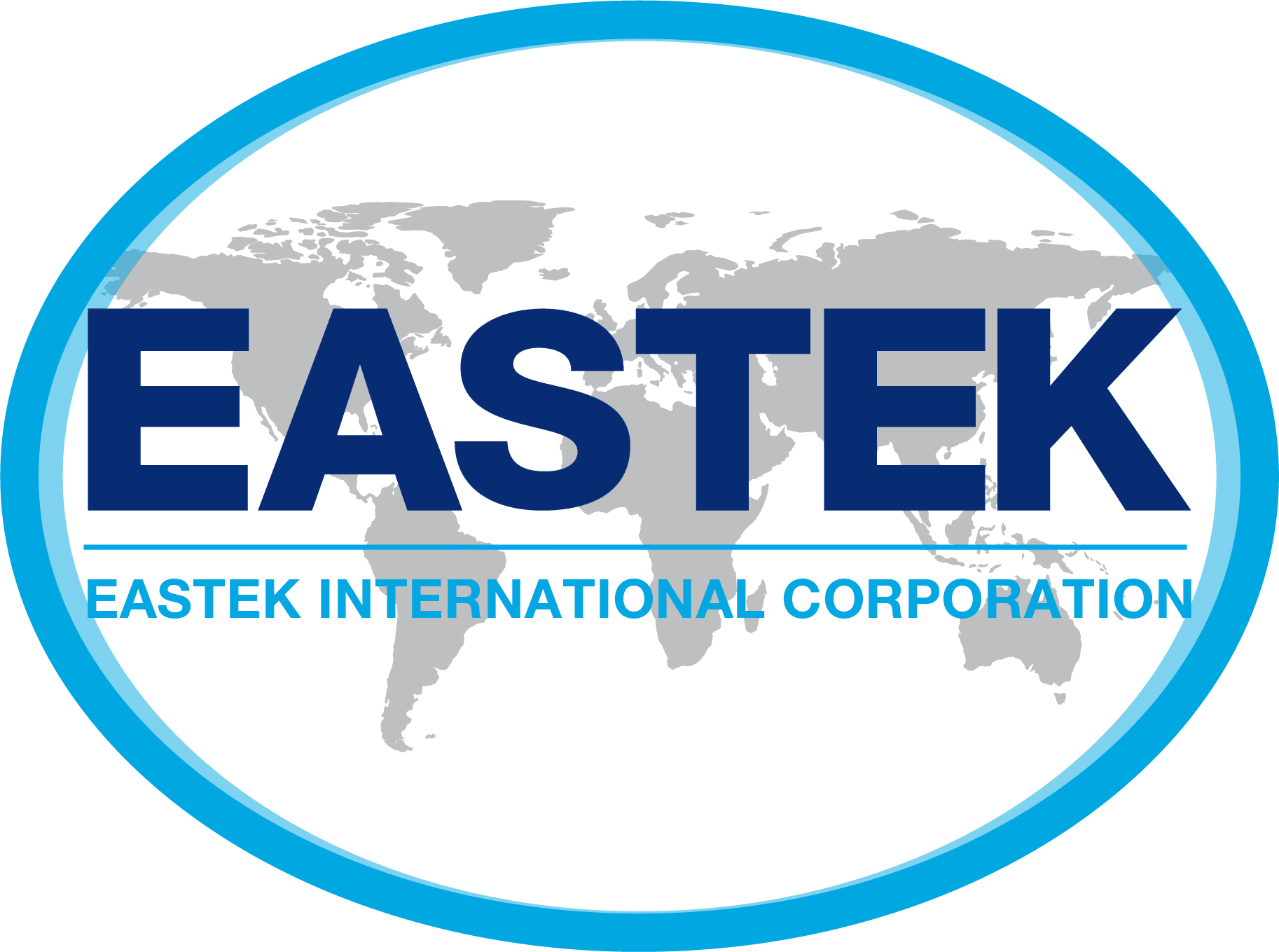 FRESNILLO – Automotive manufacturer Eastek International Corporation announced the launch of its Mexican operations at Entrada Group's manufacturing campus in Fresnillo, Zacatecas.
The plant has started manufacturing, generating 50 new jobs with an initial investment of US$1.5 million, followed by an additional US$3 million investment in a second phase, generating up to 500 jobs by 2022.
The inauguration was attended by the Governor of Zacatecas, Alejandro Tello; Raúl Alberto Cabada Flores, Chief Operating Officer of Entrada Group de México; Robert Gerth, CEO and Chairman of the Executive Committee; Dave Vrioni, President and Chief Operating Officer; Rodrigo Barragán Castañeda, Plant Manager; and Martín Álvarez Casio, Mayor of Fresnillo.
"Eastek has a lot of experience with global production, we value the geographic diversity of the operations and knew that a presence in Mexico would be essential to support growth" stated Dave Vrioni, president and COO of Eastek.
It is worth mentioning that Eastek offers electromechanical subassemblies and complete customized products, specializing in printed circuit board assembly, tooling, turnkey assembly and more.
Source: Cluster Industrial