Eaton will expand its operations in Querétaro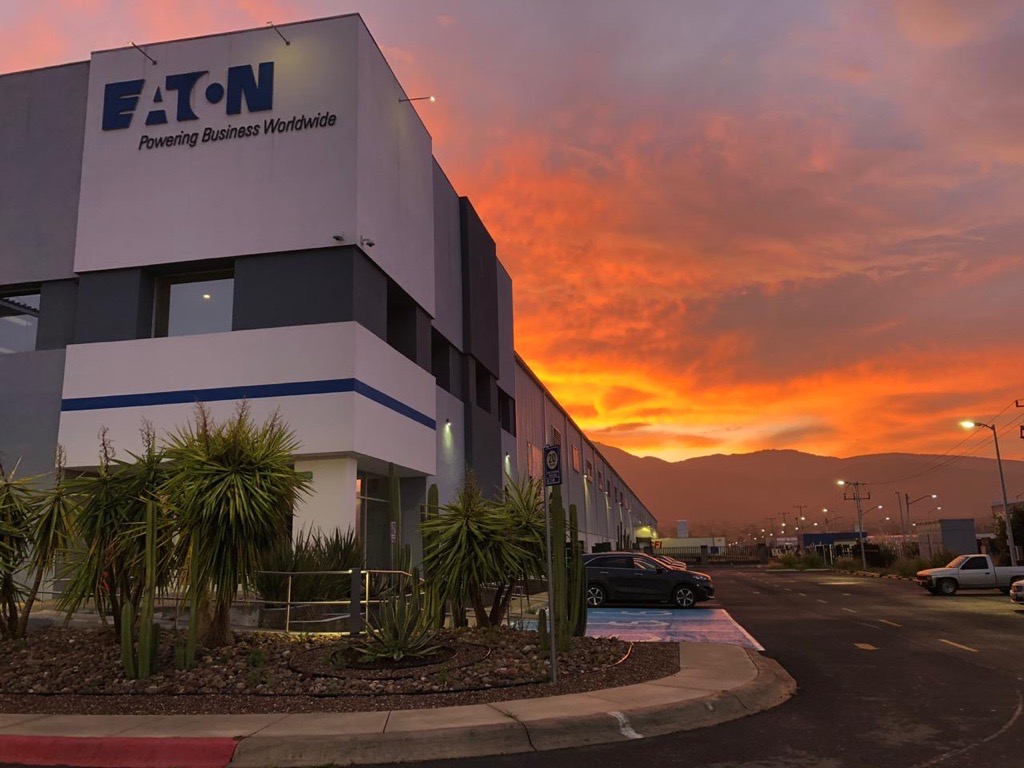 QUERETARO - Eaton, a power management company, will increase its manufacturing capacity in Querétaro by 50% through an expansion project that involves an investment of US$85 million and 300 new employees.
The firm will increase the capacity of its subway protection connectors, thus expanding its location by 92,500 sq. ft.
"The project also includes the addition of new injection presses and manufacturing equipment," the company said in a press release. The company expects to break ground on the expansion project in early 2024.
At the moment, the production center manufactures equipment for subway power lines, including connectors and lightning arresters.
With this investment, the company's recent investments total US$750 million in the North American region.
In this context, the company is increasing the supply of transformers and voltage regulators, as well as electrical assemblies, substations, control panels and switches.
Mike Yelton, president of Eaton's electrical sector in the Americas region, stated that the expansion responds to the firm's interest in meeting the increased demand for electrical services in the continent.
"We are delighted to expand our operations to meet the growing demand from electric utility companies throughout the Americas," the executive added.
Eaton defines itself as an intelligent power management company. In the face of global trends that indicate an increase in electrification and digitalization, it is working to accelerate the transition to renewable energies.