Ebonite moves production to Reynosa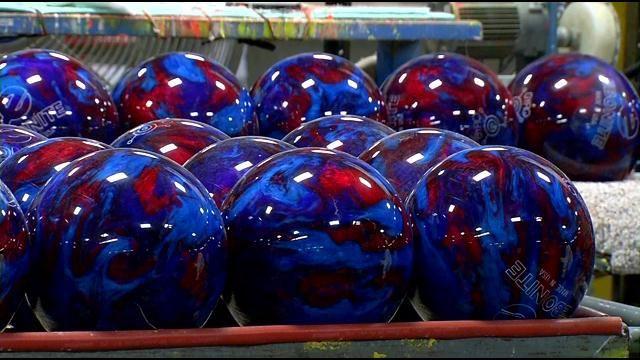 After Brunswick bought all assets of Ebonite International, the company is shutting down immediately its Hopkinsville facility and moving production to Reynosa, the company informed.
Brunswick purchased all assets of Ebonite, including brands, trademarks and technologies. No more details of the deal were disclosed.
"Ebonite international has built a strong 109-year legacy in the bowling industry," Ebonite International CEO Randy Schickert said in a release.
"We believe that Brunswick Bowling Pro- ducts is the right partner at the right time for continuing the traditions of the Ebonite, Hammer, Columbia 300 and Track brands."