EDDY Pump gets funding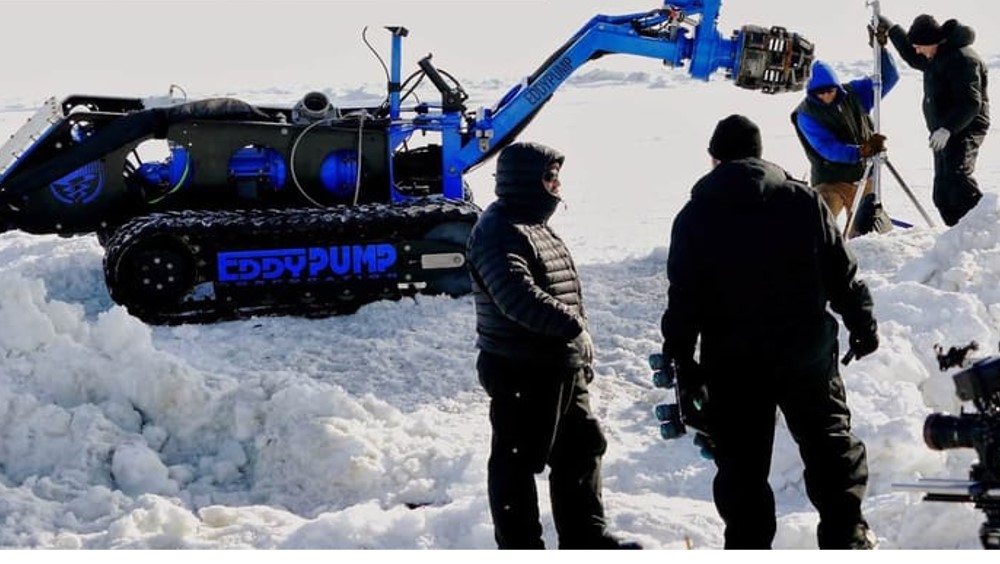 EDDY Pump Corporation, a global pump and dredge equipment manufacturer, was this year's MetroConnect program grand prize winner.
The US$35,000 will be used to excel its technology and services to additional international markets.
"EDDY Pump Corporation is a quintessential example of a San Diego defense company taking their products global," said Nikia Clarke, Executive Director of World Trade Center San Diego. "The results from this year's cohort are impressive.
From opening new offices in the Japan to inking multi-million-dollar deals throughout Latin America." During the 12-month program, companies in MetroConnect collectively generated a net increase of US$69.6 million in exports sales, signed 369 international contracts, and opened 10 new facilities overseas.