Edgar Carranza is the new Chief Executive Officer of Hyundai Motor Mexico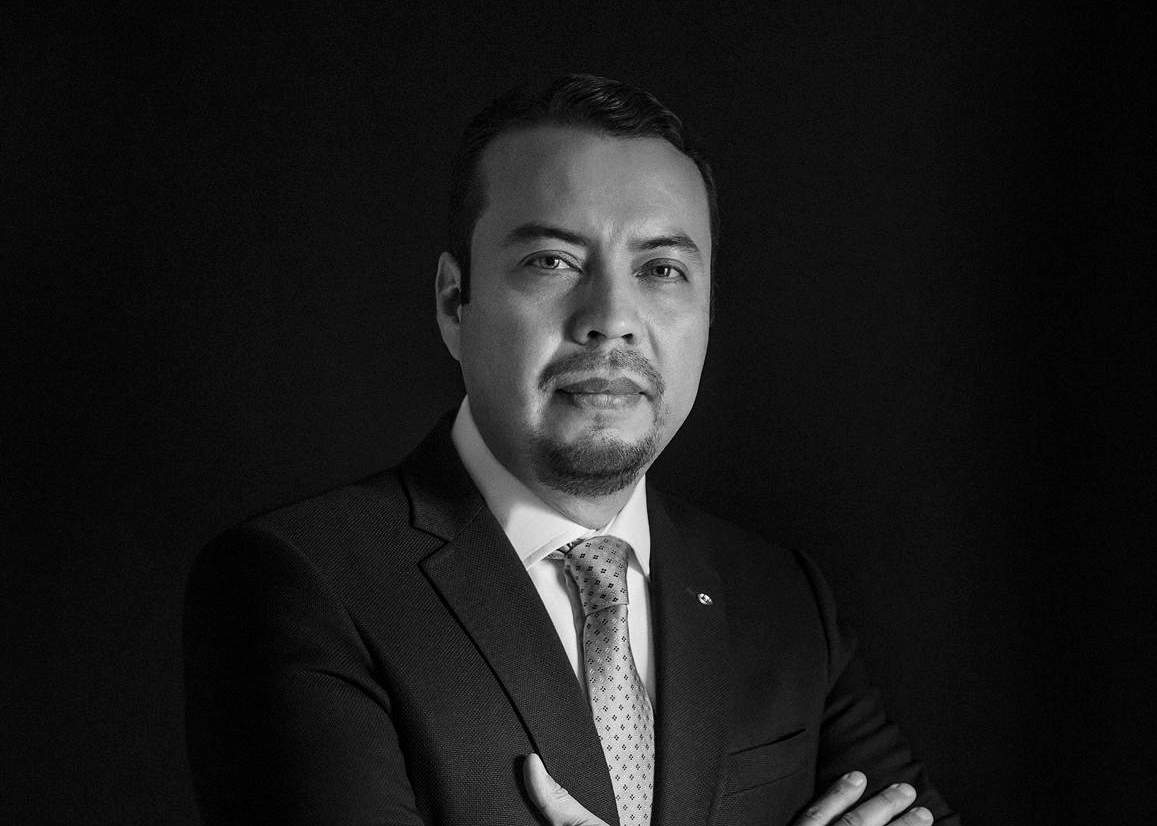 MEXICO – Hyundai Motor North America appointed Edgar Carranza, Chief Executive Officer of Hyundai Motor Mexico (HMM). Carranza currently serves as HMM's Chief Operating Officer.
As Chief Executive Officer, Carranza will be responsible for operations, marketing, sales, service and customer satisfaction. He will be in charge of developing and executing a strategy to increase revenue as well as market share.
In his new role, Carranza will focus on delivering the best customer experience in partnership with dealers.
"Hyundai continues to position itself strategically in the Mexican market, given our focus on customer satisfaction, offering innovative, safe and differentiated quality products." Edgar Carranza, CEO of Hyundai Motor Mexico, said.
Edgar's leadership has been essential to Hyundai's growth in Mexico. In 2021, Hyundai achieved an all-time record market share of 3.7%. Currently, it is 3.8%, which places Hyundai among the top 10 brands in the country.
Under Carranza's leadership, Hyundai Mexico's operations are profitable and its dealers are well positioned to enjoy sustained business momentum for years to come.
"Edgar has the right experience and leadership skills to take HMM to the next level of excellence," said Jose Munoz, President and COO of HMC and President and CEO of HMNA.
He added that the Mexican market is an integral part of the North American team and is expected to have a positive impact on the region's growth.
Edgar has more than 21 years of experience in the automotive industry and has stood out for his strategic and leadership skills, as well as for his high performance and focus on results. Prior to joining Hyundai Motor de Mexico, he held key positions within Nissan Motor Company in Mexico, the United States and Japan.