Edge Network Services Mexico builds submarine cable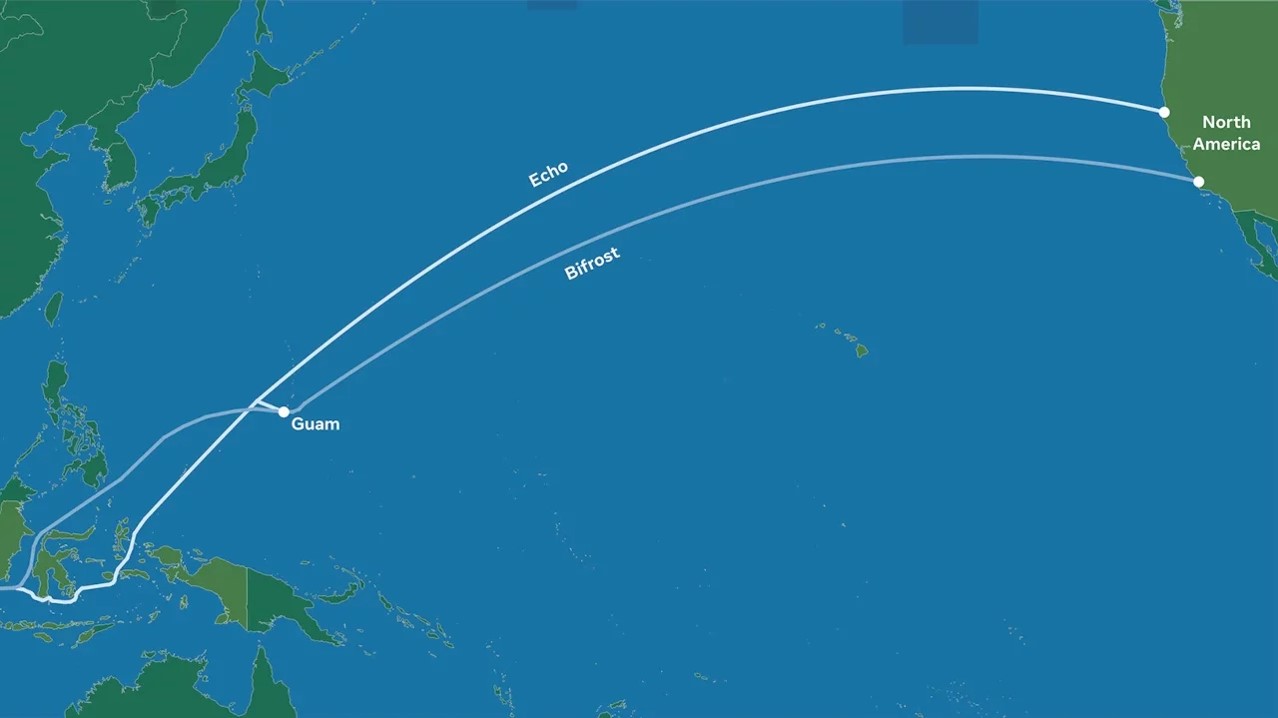 MEXICO – Edge Network Services Mexico is building a submarine cable -linked to Facebook- to link Singapore with Mexico, as well as boost digital growth and broadband connectivity in Asia and North America.
"The Bifrost Rosarito Submarine Cable System (Bifrost) consists of the installation of a broadband fiber optic submarine cable, which aims to start operations in 2024 and the construction of infrastructure for the installation of future cables," the company discloses.
According to documentation in the possession of Forbes Mexico, the submarine cable, which is one branch, will follow a planned route of approximately 1,116 kilometers, of which only 312 km are within Mexico's exclusive economic zone and territorial sea.
The submarine cable consists of a fiber optic cable with a maximum diameter of 3.8 centimeters, which will reach from international waters to the beach of the municipality of Playas de Rosarito in Baja California. There it will connect with a mooring well, from which a grounding system consisting of a cable and a metallic plate will come out.
The Bifrost, which is powered by Edge Cable Holdings, will have a capacity of 15 terabytes per second (Tbps) per fiber pair.
On March 10, 2021, Edge Cable Holding, -a subsidiary of Facebook parent Meta-, AMCS, Keppel Midgard Holdings, Keppel Midgard USA and PT Telekomunikasi Indonesia International (Telin) announced the construction and financing of the trans-Pacific submarine cable, which will link Singapore to the west coast of the United States.