Edumex resumes operations in Juarez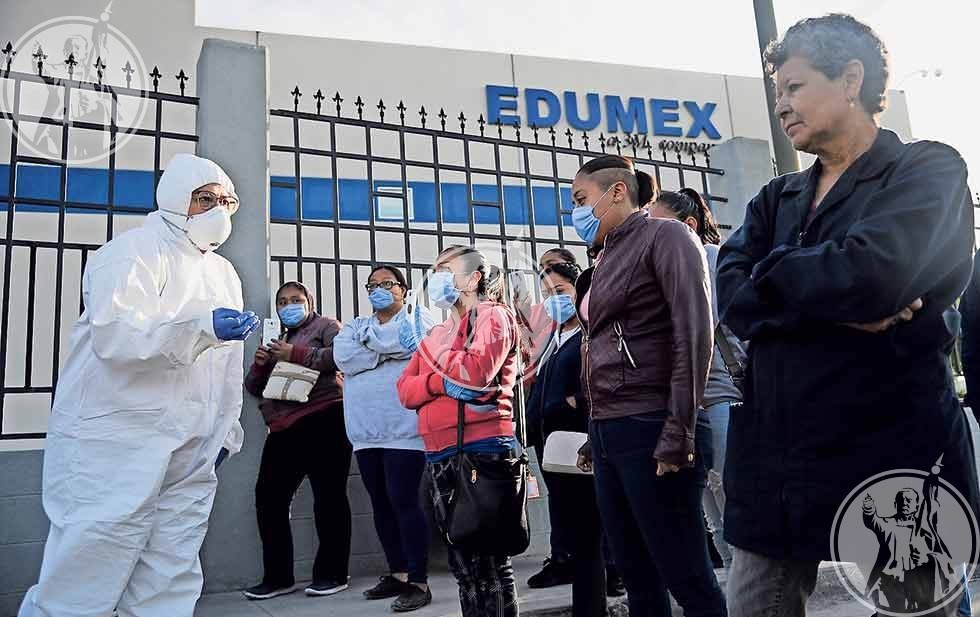 JUAREZ – Workers from Edumex S.A. de C.V. in Ciudad Juarez will return to work after the epidemiological traffic light's shift from orange to yellow.
Through a statement, the company informed its workers of the return to work on September 14th, derived from the fact that the epidemiological alert for COVID-19 is in yellow.
The company pointed out that in case an employee does not show up for work, the plant may count his/her unjustified absenteeism for legal purposes.
Edumex has a workforce of close to 5,000 workers in Ciudad Juarez, and due to the pandemic it suspended activities in 4 of its 5 plants in the most critical stage of the epidemiological alert.
After the traffic light's change from orange to yellow, the workforce in industries considered as essential, such as automotive and aerospace, increased to 80% of the maximum number of registrations in Social Security during 2020. While non-essential manufacturing can work at a maximum of 60%.
Source: El Diario de Chihuahua