El Chepe to boost touristic sector in Mexico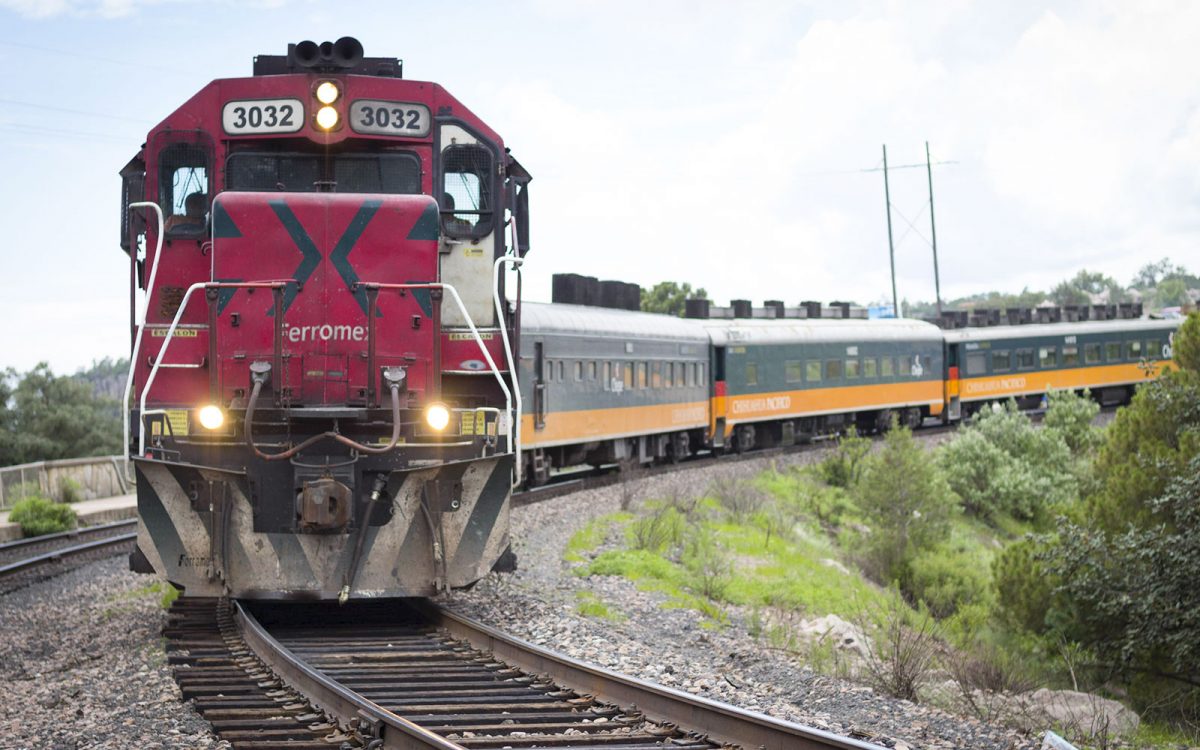 MEXICO – As part of its strategy to encourage tourism between Chihuahua and Sinaloa, the El Chepe tourist train will offer travel tickets with a 40% discount.
In a statement, the company noted that it also made modifications to its website in order to make the sales process for tour operators easier and more agile, showing a 360º view of the train.
The deputy director of tourism of Ferromex, Jimena Ramírez, exposed the need to join efforts of companies and authorities for the gradual reactivation of tourism, taking actions that privilege the safety of visitors.
"Chepe has not stopped operating, which occurs under strict safety and hygiene protocols, such as constant disinfection of trains, the use of safety equipment by on-board personnel and the mandatory use of mouth guards for users ", said the director.
Source: El Financiero