El Paso Airport implements new technology for passenger identification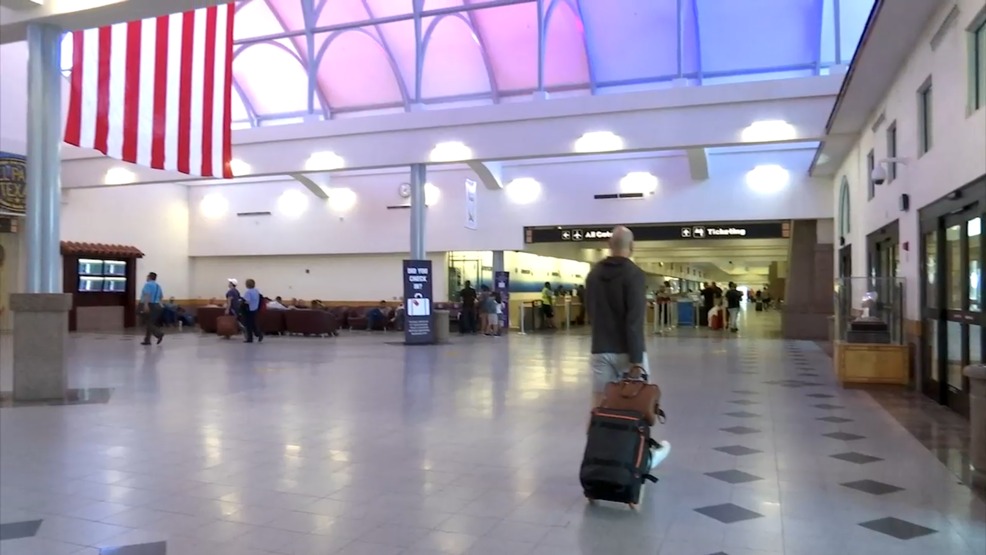 EL PASO – As the vacation period approaches, the Transportation Security Administration (TSA) will use Credential Authentication Technology (CAT) at El Paso International Airport (ELP) to confirm the validity of a traveler's photo ID and flight details.
In addition, TSA has begun using state-of-the-art CT scanners at the airport security checkpoint.
When travelers approach the travel document verification podium, a TSA officer will ask the traveler to provide only photo identification and insert it into the CAT unit. It is not necessary to provide a boarding pass to the TSA officer, which reduces potential cross-contamination.
The airport reported that two computed tomography (CT) scanners have also been installed at the security checkpoint to check hand luggage. The scanners use state-of-the-art 3D X-ray technology.
Source: Diario.mx