El Paso and GM team up to boost electric car use at the border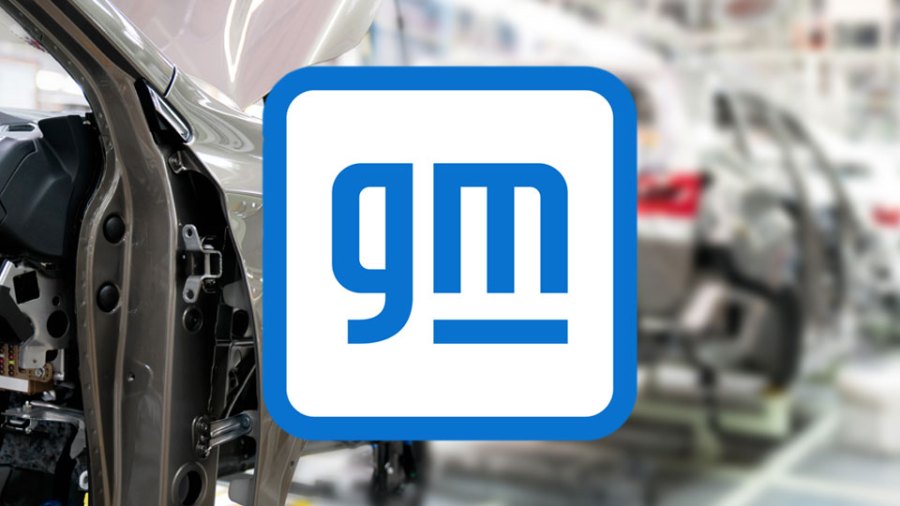 EL PASO – The City of El Paso and General Motors have formed a partnership for charging station installation and electric development research.
The goal of the initiative is to make a substantial impact on the community's carbon footprint; as well as improve the placement and use of charging stations; and work to establish vehicle-to-grid development research.
City Manager Tommy Gonzalez indicated that the collaboration will allow existing businesses in the city to grow, making them more competitive through the use of innovation and technology, such as electric car charging stations.
According to Gonzalez, El Paso has about 90 charging stations, compared to Tucson, Arizona, which has 230 stations, so the intention of the collaboration with General Motors will be to modernize them and make them more sustainable, among other objectives to reduce carbon emissions in the city.
However, with this new partnership, 20 new facilities with four charging stations each would be ready to come to the city. This initiative will be for people who have difficulty charging their cars or would like to buy an electric car but don't know where to charge it.
"The federal government recently passed legislation that funds a lot of these different opportunities for us because we can't do this alone, so today, in doing this partnership, we're looking at how we can work with GM to get some of their data so we can go in and install more charging stations," he said.
He added that the partnership results a precise time when people are buying more electric vehicles for El Paso.
"It will improve the carbon footprint of our community, it will improve the development of charging stations in our regions, as I mentioned, it will leverage our local talent at UTEP and this will create the potential for better paying jobs," he commented.
Source: MEXICO-NOW Staff