El Paso begins to recover jobs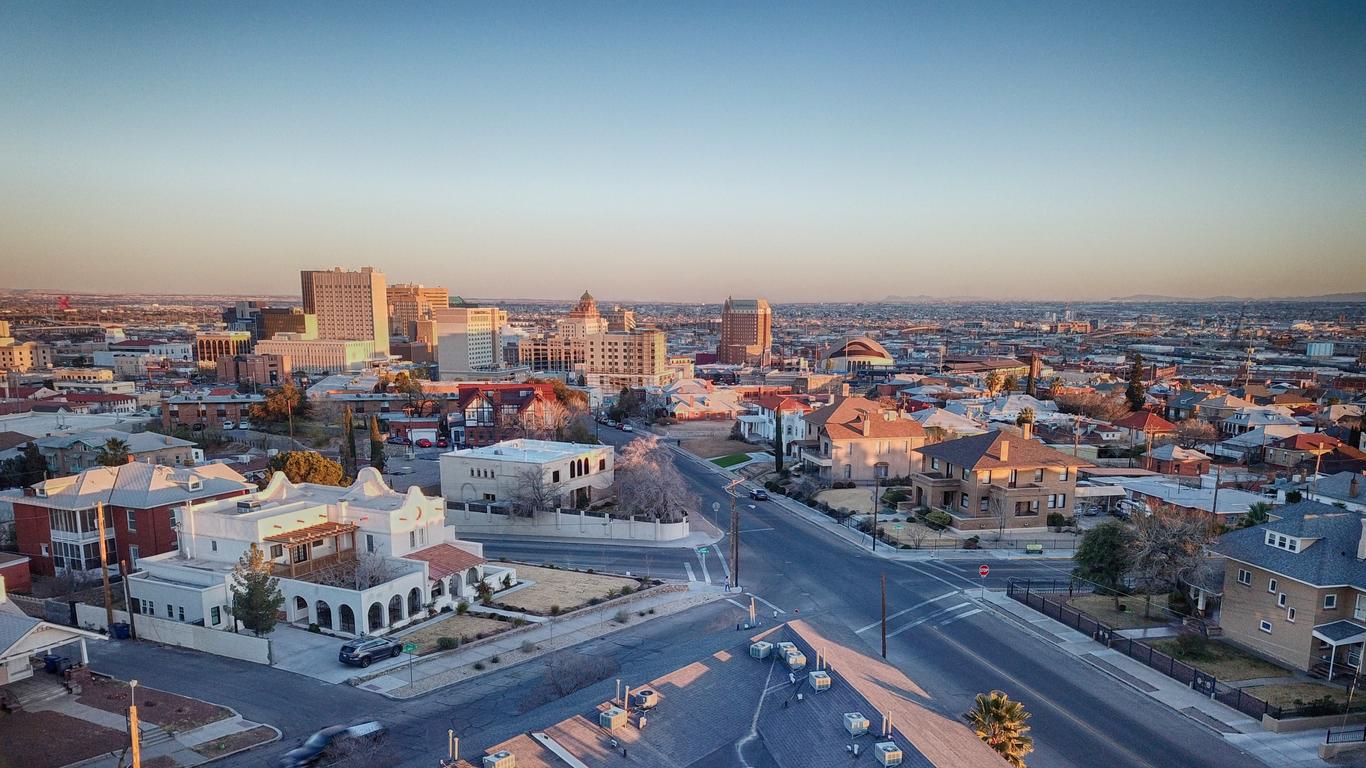 EL PASO – Over the last 20 months, El Paso payrolls fell by 2.2%, representing a loss of 7,151 jobs, according to information from the Reserve Bank of Dallas (Dallas Fed).
Dallas Fed informed that after stumbling in August, El Paso indicators continued its recovery from the pandemic-induced recession in September. Employment levels rose, despite the most recent surge in COVID-19 cases and deaths that extended into October.
Just last September, El Paso employment rose an annualized 1.8%, recovering around 474 jobs, most of them in commerce, transportation and public services.
According to the most recent publication of economic indicators referring to El Paso, in the last 20 months, construction and mining experienced significant growth, generating 1,234 new jobs.
Commerce, transportation and public services added 135 new jobs to the border city, while the sectors that presented the greatest effects since February 2020 were those related to leisure and hospitality, with 2,436 jobs lost.
Other sectors that have been most affected in the last year are the government sector with the loss of 2,272 jobs, while education and health services registered 1,391 fewer jobs.
El Paso's seasonally adjusted unemployment rate stood at 5.8% in September. Texas 'unemployment rate fell from 5.9% to 5.6%, while the United States' figure fell from 5.2% to 4.8%.
Source: MEXICO-NOW STAFF