El Paso Electric sale to JPMorgan-tied investment fund scheduled to become final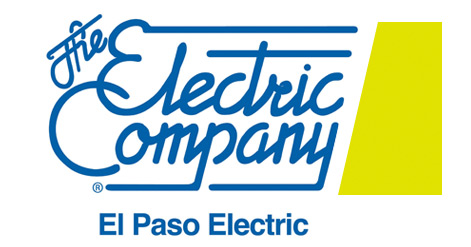 EL PASO – El Paso Electric's pending for US$4.3 billion sale is expected to become final as soon as the Nuclear Regulatory Commission reviews some ownership issues tied to the buyer.
The electric utility and the buyer, the JPMorgan Chase-tied Infrastructure Investments Fund, or IIF, announced that they plan to close the sale by the end of July.
The announcement of the sale closing date was expected after the Federal Energy Regulatory Commission issued an order July 22 giving its final approval for the sale.
The FERC order was the final regulatory approval needed to complete the transaction, El Paso Electric and IIF officials said in a news release.
IIF in June 2019 agreed to buy El Paso Electric, and it's taken more than a year for the proposed sale to get approved by federal, Texas and New Mexico regulatory agencies, and the El Paso City Council.
It's unclear if some last-minute questions from the Nuclear Regulatory Commission about possible foreign ownership in companies tied to the acquisition delayed the final closing date.
Source: El Paso Times