El Paso getting 35 miles of new, upgraded border wall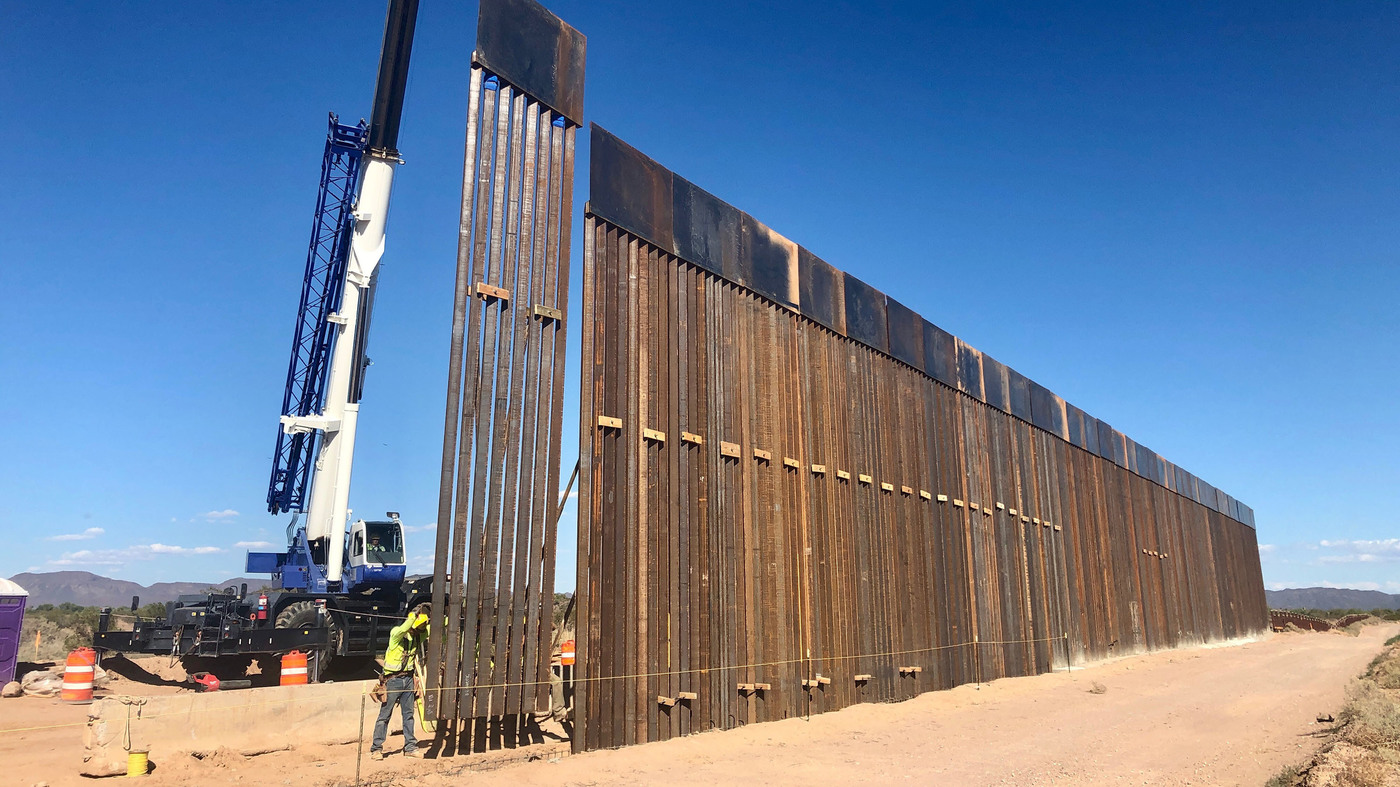 EL PASO – The federal government is using counter-narcotics funds to build or replace several miles of border wall in El Paso.
Upgrades are ongoing just south of the Border Highway west of the Ysleta port of entry and include a 4-mile stretch to be topped with concertina wire. The area has been identified as one with a high level of illegal entry and activity.
The project is happening at 17 miles of border in the vicinity of Ysleta and 18 more miles elsewhere in the El Paso Sector.
That includes 31 miles of new primary border wall in place of "dilapidated designs," 3 miles of new secondary border wall and 1 mile of new primary wall system where no barriers currently exist, according to U.S. Customs and Border Protection.
"New border wall system may include a combination of attributes which vary by sector based on threat and operational needs," the agency said.
As of August 14, a total of 5 miles of new primary wall replacing dilapidated fencing have been completed, according to federal officials.
Source: KTSM