El Paso International Airport shows slight increase in travelers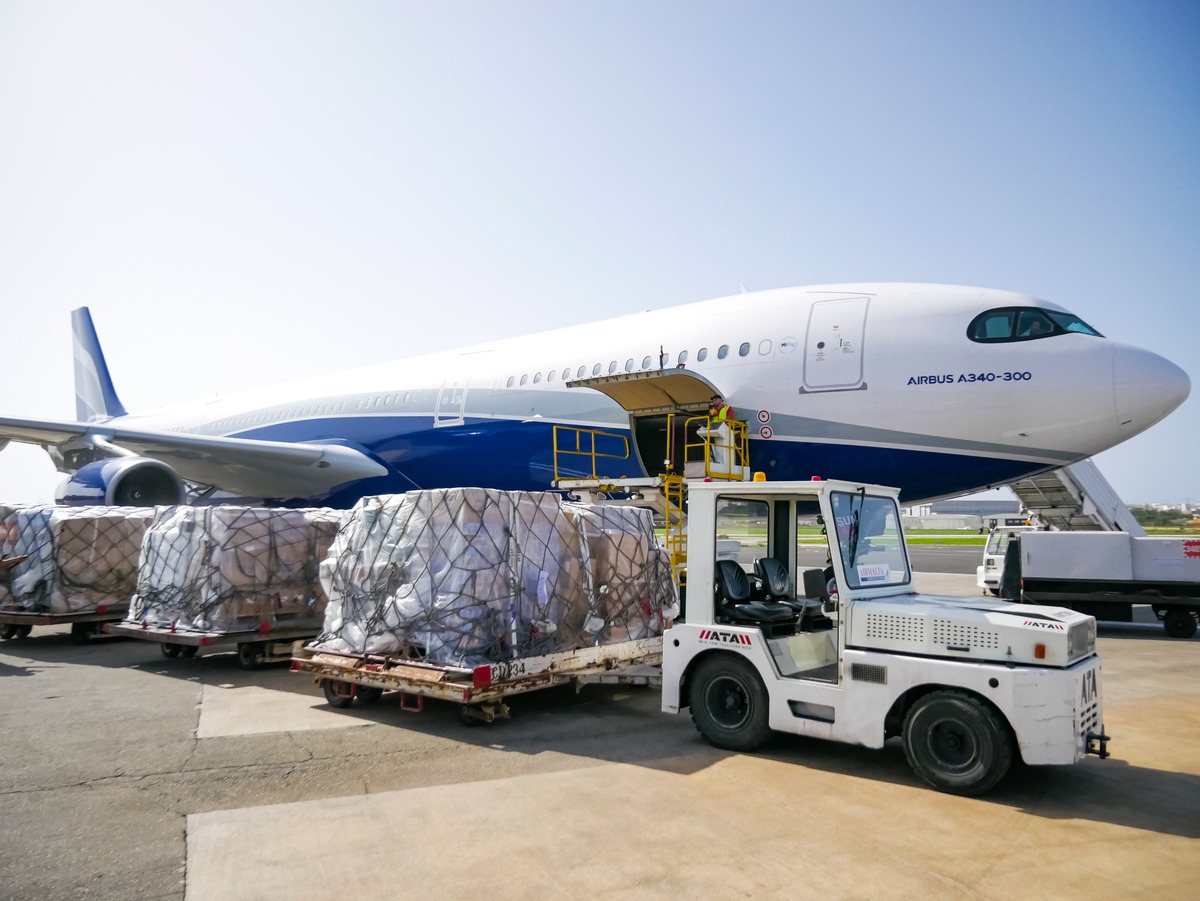 EL PASO, TX — The El Paso International Airport is slowly recovering from the drop in travelers at the start of the pandemic.
As the holiday season approaches, officials said the airport is already starting to see an increase in travelers despite the high surge of COVID-19 in El Paso.
Some who usually travel to and from the city may be shifting their holiday plans this year. However, officials at the airport said flights are continuing to run on demand.
"It's no secret that our aviation industry has been severely affected by the pandemic. Our lowest numbers were back in April when the original shutdown came about. We were in single digits in terms of passengers compared to last year," Sam Rodriguez, director of the El Paso International Airport said.
Rodriguez said despite the drop in passengers from back in April, the numbers have slowly been making it's way up and Fort Bliss has helped with recovery efforts.
"Since late August, September, and October, we've been hovering about 45% of our traffic compared to where we were last year which is really good if you compare that to the national average which is still in the 30% range," Rodriguez explained.
The Director said airlines are functioning right now on an "on demand" basis, if they see the bookings, they'll add flights. If the bookings aren't there, they'll cancel flights as they need to.
Source: KTSM