El Paso-Orlando flight is inaugurated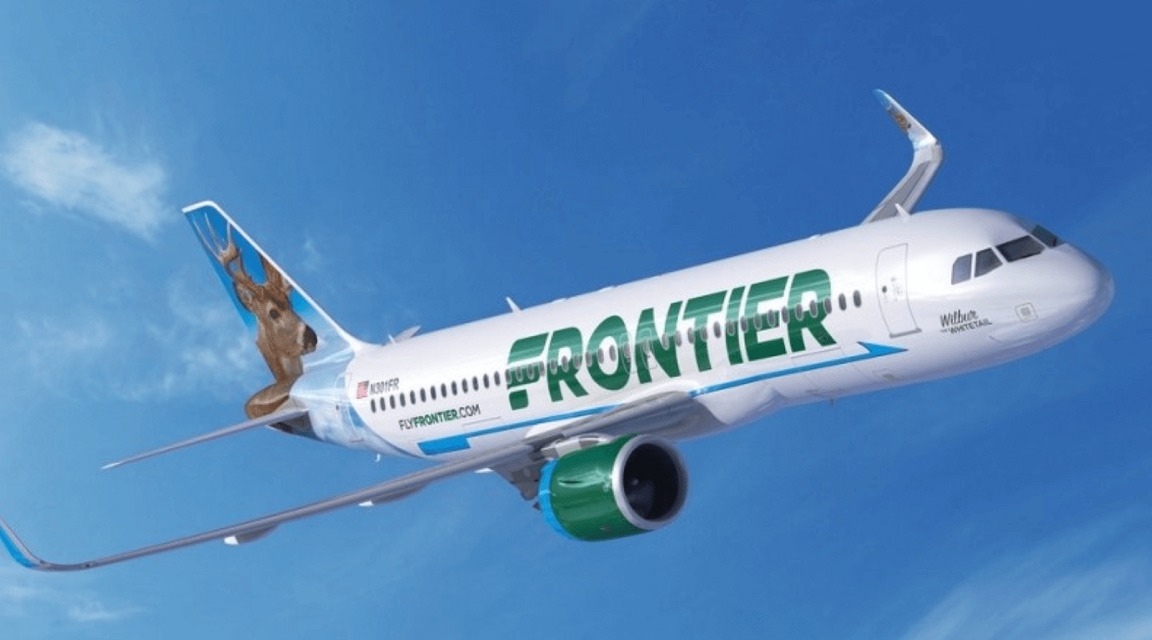 EL PASO – The low-cost carrier Frontier Airlines launched 13 new nonstop routes from Orlando International Airport (MCO), which include service to five international destinations including Costa Rica, El Salvador, Jamaica, Mexico and The Bahamas.
Among the destinations that the airline added for nonstop flights is the city of El Paso, Texas, according to the company and officials of the El Paso International Airport (EPIA).
According to EPIA staff, this is the second additional route Frontier has brought to the Texas city this year; recalling that the airline began serving Las Vegas last March.
For its part, the airline reported that the new service expands Frontier's Orlando route map to 81 nonstop, the most of any company, so it will offer launch fares starting at US$19.
"We are excited to celebrate another notable expansion of service at Orlando International Airport with 13 new routes launched this month, along with three more in December (…) We are proud to offer the most nonstop routes of any airline and look forward to welcoming new travelers on board to explore our vast network of domestic and international destinations," said Daniel Shurz, Senior Vice President of Commerce for Frontier Airlines.
On the other hand, Phil Brown, executive director of the Greater Orlando Aviation Authority, said the start of Frontier's winter air service expansion comes at a time when Americans are more prepared than ever to travel again.
Samuel Rodríguez, director of the EPIA, reported that the service in Orlando, Florida, will be offered throughout the year three days a week, these being Tuesdays, Thursdays and Sundays. In addition, he stressed that Airbus A320neo aircraft will be operated.
This will represent a greater opportunity for passers-by and the border community in general to undertake more trips, mainly one of the most popular vacation destinations in the United States.
Source: MEXICO-NOW Staff