El Paso seeks to bring electric car factory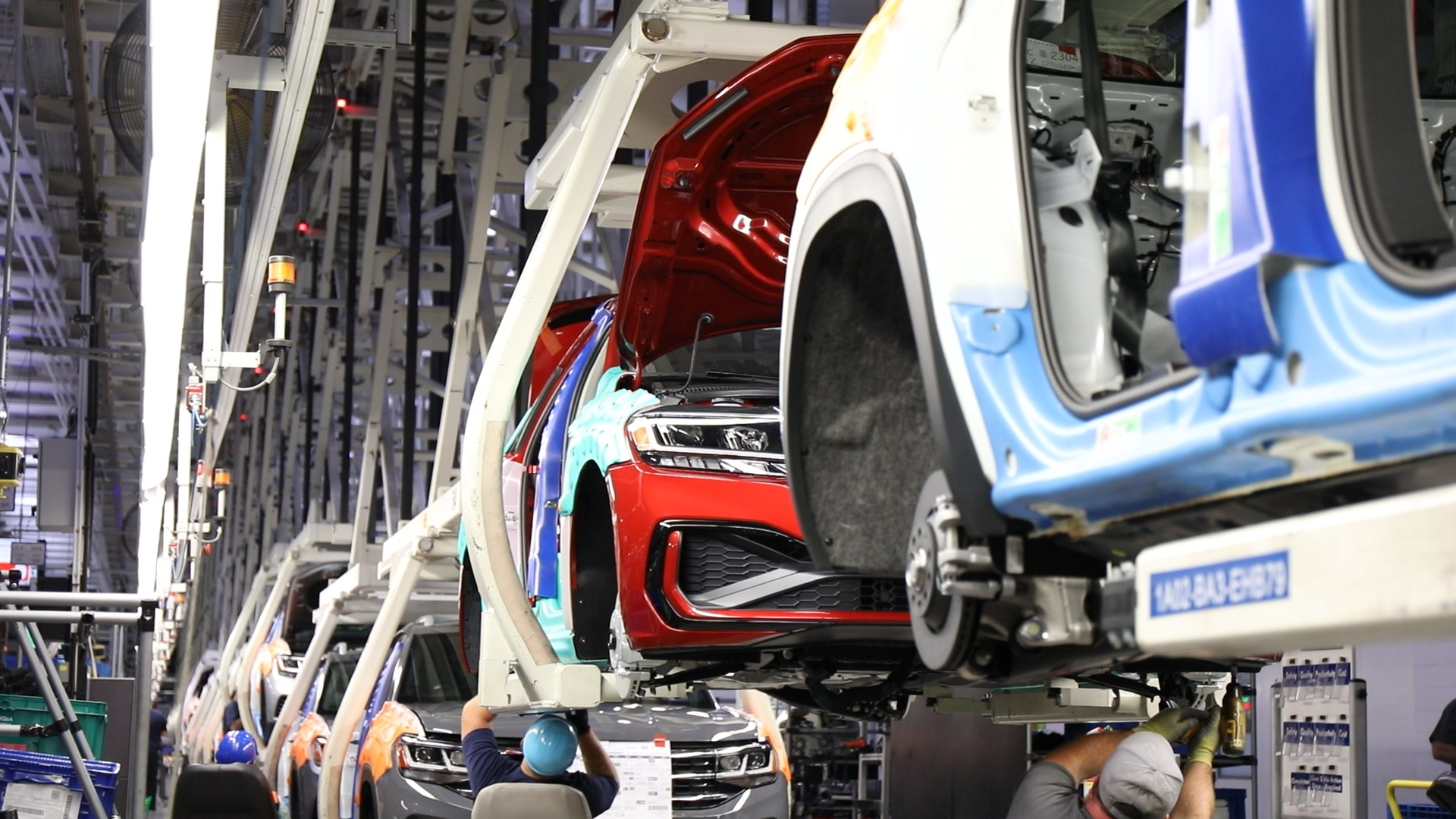 EL PASO – The El Paso City Planning Commission is seeking to attract Ford Motor Company's electric car assembly plant project to the border, although there is a possibility that a battery plant for these vehicles will be coming to the city soon.
The project seeks to take advantage of the impact that the city of El Paso has among companies looking to expand their operations, such as the distribution plant that Amazon decided to establish in the city.
"El Paso is one of the regions within the United States that still has a young workforce that is attracted to industrial activities," said Tom Fullerton, an economist and professor at the University of Texas at El Paso.
In addition to having a skilled labor force, being one of the safest cities, and having an ideal geographic position for commerce, El Paso is exploring other options to increase its attractiveness to industries such as the automotive industry.
With the acceleration of electric car production, Texas is among a small group of states being considered by Ford Motor Co. to establish two battery factories for approximately 600,000 electric vehicles per year.
Source: Diario.mx